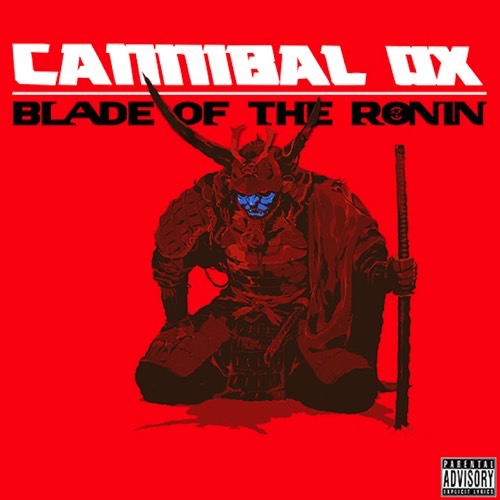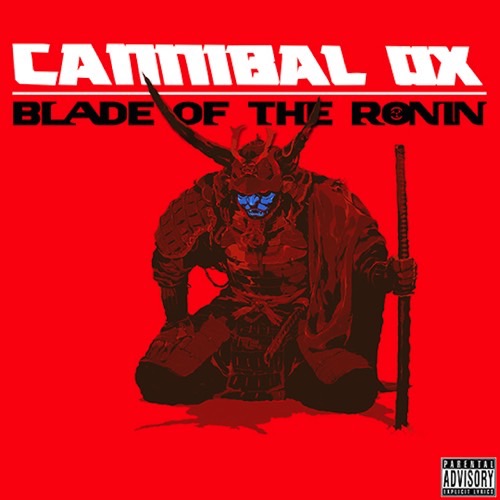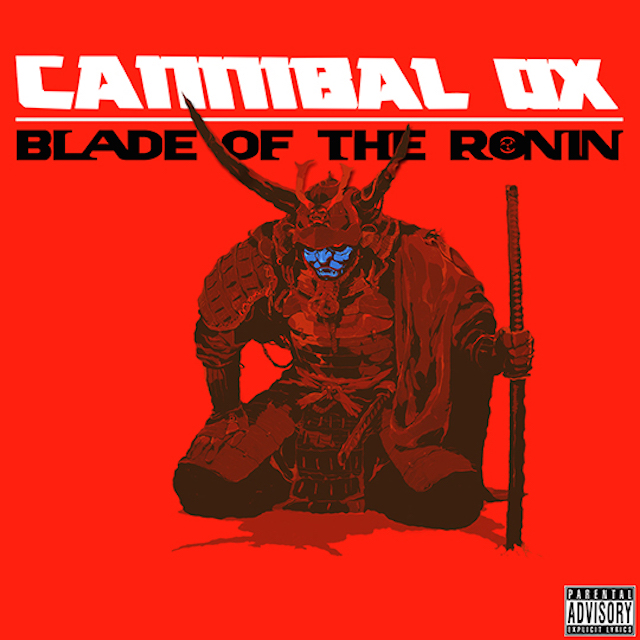 This is amazing. Nearly 15 years since they dropped their landmark album, The Cold Vein, Cannibal Ox are back and have dropped the artwork and tracklisting for the follow up – Blade of the Ronin.
The album is scheduled for release on March 3rd and will be featuring guest appearances from the likes of MF Doom, Elzhi, U-God and more.
Released in 2001 via El-P's label Definitive Jux, The Cold Vein, was a cinematic showcase of Cannibal Ox's bizarre taste and musical style. The album still stands as one of the best hip-hop albums of the 2000s.
Check out the tracklisting for Blade of the Ronin below:
1. Cipher Unknown (Intro)
2. Opposite of Desolate f/ Double A.B.
3. Psalm 82
4. The Power Cosmiq f/ Kenyattah Black
5. Blade: The Art of Ox f/ Artifacts & U-God (of Wu-Tang Clan)
6. Pressure of Survival (Skit)
7. Carnivorous f/ Elzhi & Bill Cosmiq
8. Thunder In July f/ Space, Swave Sevah & Elohem Star
9. Water
10. The Horizon (Interlude)
11. Harlem Knights
12. Sabertooth f/ Irealz & Bill Cosmiq
13. Iron Rose f/ MF Doom
14. Solar System (Cosmos) (Skit)
15. The Fire Rises
16. Gotham (Ox City)
17. Unison (Skit)
18. Vision f/ The Quantum)
19. Salvation