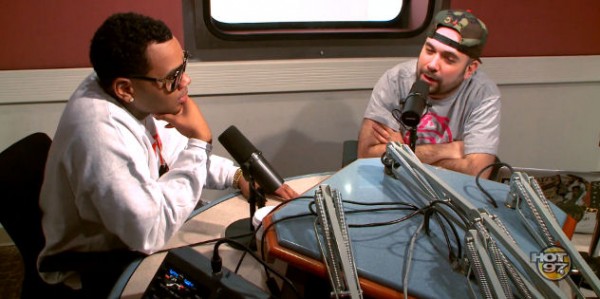 Fresh off dropping his 2014 mixtape, By Any Means, Baton Rouge rapper Kevin Gates jumped on Hot 97 to talk with Peter Rosenberg on the Real Late show.
After an amazing run in 2013 where Gates dropped two incredible projects, The Luca Brasi Story and Stranger Than Fiction, and proved that he was one of the best rappers doing it today, the Bread Winners Association boss is continuing his hot run into 2014.
Check out the full interview below.