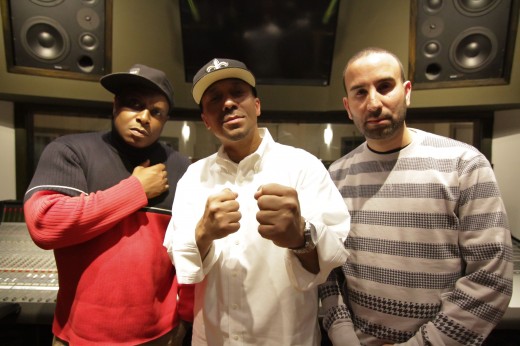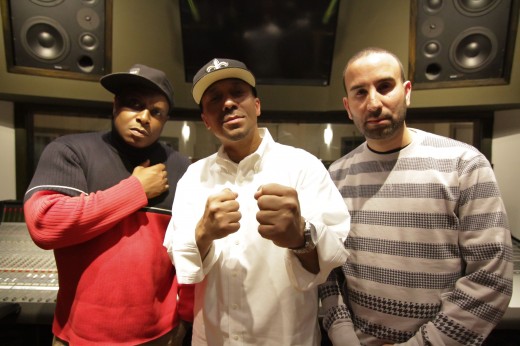 Legendary radio personality, Troi "Star" Torain, recently returned to The Combat Jack Show to talk about his Fuck The Police campaign among many other things.
In their first Combat Jack Show interview from 2013, Star and his partner Bucwild talked mainly about their history and coming up in the game, resulting in one of the best interviews on the podcast yet.
This time, Star focuses more on the current events – namely his Fuck The police campaign, his beef with Hot 97's Ebro Darden and Peter Rosenberg, firing shots at ThisIs50.com, Dame Dash and more.
Check out the full interview below and make sure you subscribe to The Combat Jack Show on iTunes.
Star wants to end police brutality. Star is speaking out against domestic violence. Star wants to contribute more to society. In his return to the Combat Jack Show, Troi "Star" Torain gives us a completely unexpected and very candid interview as to what he wants the next chapter of his life to be and how he wants to better the world. He also shares why Damon Dash hasn't gone crazy, what stopped him from smacking Ebro Darden and why he feels Funk Master Flex is the most stand up guy in the Hot 97 building. Has Star gone totally conscious on us? Is this a kindler, gentler Star than we've ever heard before?