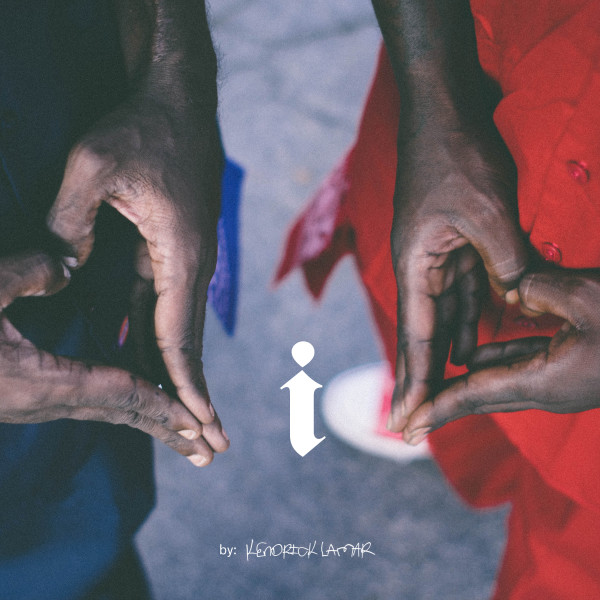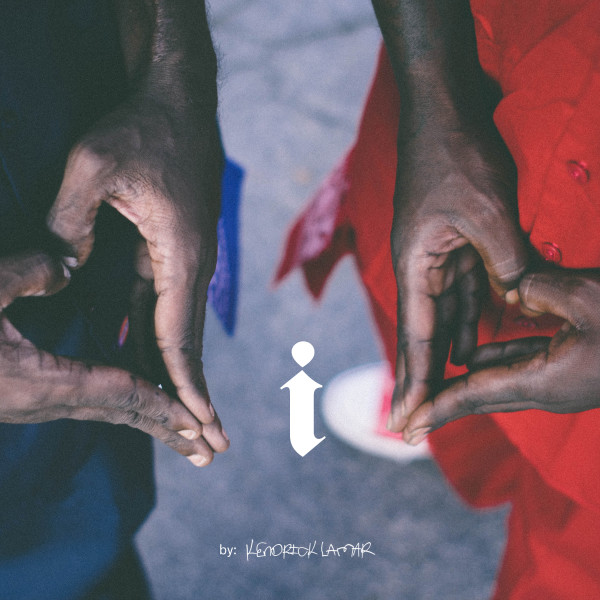 New single from Kendrick coming early next week. What more can I say?
After dropping good kid, m.A.A.d city in late 2012 and spending most of 2013 cementing his position as one of the best rappers alive, the TDE top dawg is back to dropping his own music.
There's been very little given away about Kendrick's upcoming album. Word on the street, or rather the internet, is that there won't be many features and Kendrick's storytelling will be "on a grander scale." Who knows what that means. TDE season approaching!