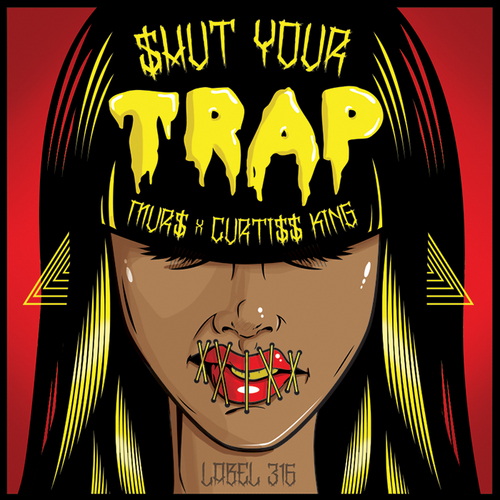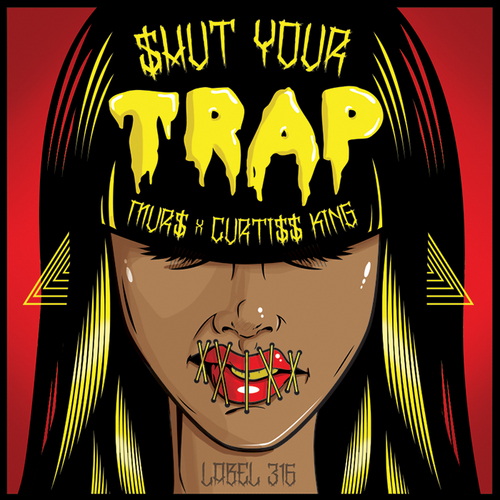 Murs has teamed up with West Coast producer, Curtiss King, to drop the mixtape, Shut Your Trap. Produced entirely by Curtiss King with Murs on the mic, Shut Your Trap is one of those unexpected collaborations that just so happen to work.
Murs' last release was when he collaborated with The White Mandingos for 2013's The Ghetto Is Tryna Kill Me while Curtiss King, who is signed to Black Cloud Music, has produced for the likes of Noa James, Mack 10 as well as TDE's Ab-Soul, who he produced "A Rebellion" off 2012's Control System.
Check out the track listing below and go download the mixtape off DatPiff.