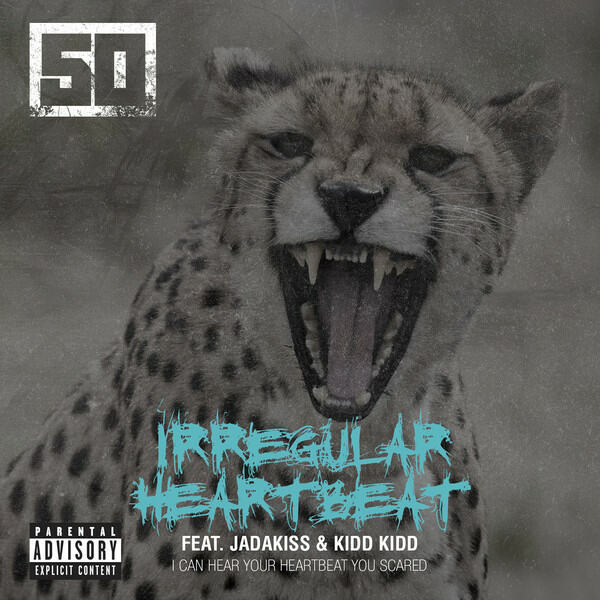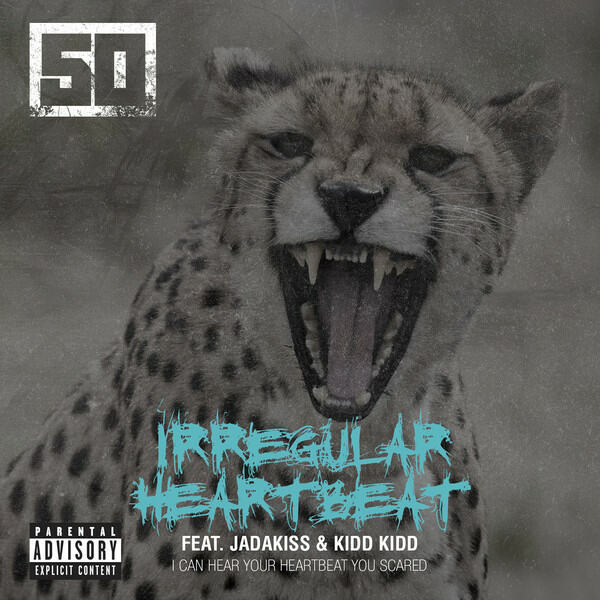 With Animal Ambition scheduled to drop in less than a month, 50 Cent is continuing to put out music nonstop.
After releasing a total of 6 singles – "Don't Worry 'Bout It," "Hold On," "Pilot," "Smoke," "Hustler," and "Chase the Paper" – since March, 50 recruits his former nemesis Jadakiss and G-Unit artist Kidd Kidd for "Irregular Heartbeat."
Produced by G Rocka and Medi, the track is an eerie slow burner, perfect for 50 and Jadakiss to unleash their vicious taunts.
Animal Ambition is scheduled for release June 3rd via G-Unit and Caroline Records.
[audiomack src="https://www.audiomack.com/song/directlyrics/irregular-heartbeat-feat-jadakiss-amp-kidd-kidd"]