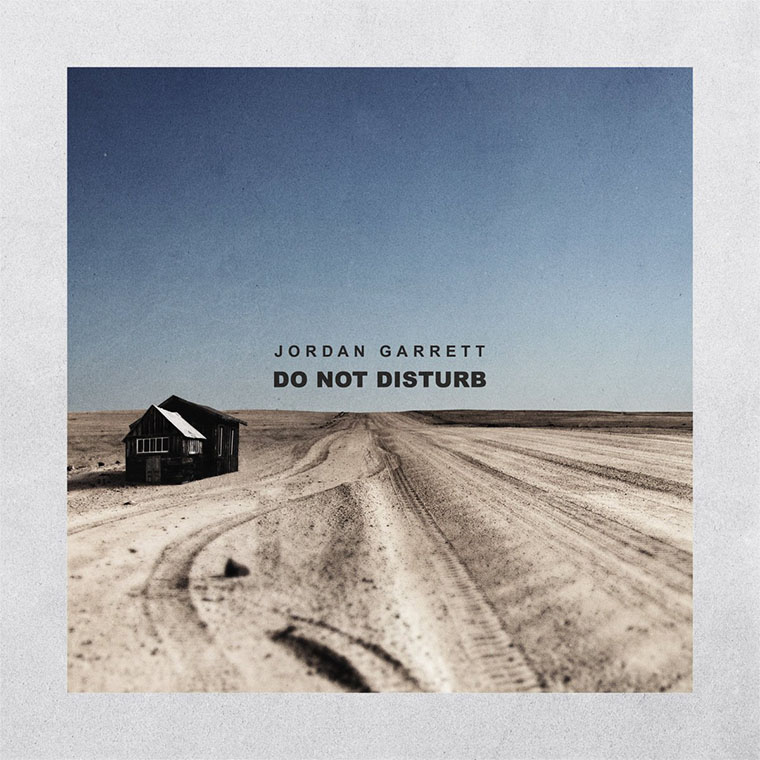 Multi-faceted Bay Area recording artist Jordan Garrett releases the quick strike 3-track EP titled Do Not Disturb.
Featuring the crowd favorites "Casper" and "New Phone Who Dis," Garrett also adds the experimental acoustic track "Do Not Disturb" featuring Neel Thomas Foon.
With recent live appearances opening for Bay Area legend Andre Nickatina and platinum producer Zaytoven, Jordan Garrett and his collective Forever New Nation have been making a wave in The Bay area this year.