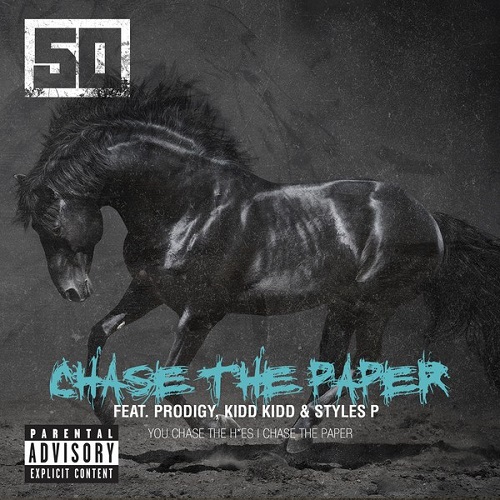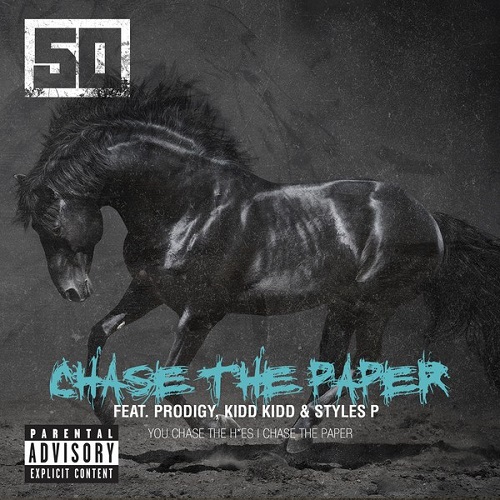 It seems like there isn't a week that goes by without 50 Cent dropping some new heat off his upcoming album, Animal Ambition.
After leaving the Shady, Aftermath, Interscope family back in February, 50 has been on a tear lately, releasing track after track to garner buzz for his upcoming project.
So far, from Animal Ambition, 50 has dropped "Don't Worry 'Bout It," "Hold On," "Pilot," "Smoke," "Hustler" and now "Chase the Paper" which also featured Mobb Deep's very own Prodigy, The LOX's Styles P and G-Unit rapper Kidd Kidd.
Animal Ambition is scheduled for release on June 3rd via G-Unit / Caroline Records. The project is expected to also feature guest appearances from Yo Gotti, Trey Songz, Jadakiss, Schoolboy Q as well as production credits from Dr. Dre, Jake One and more.