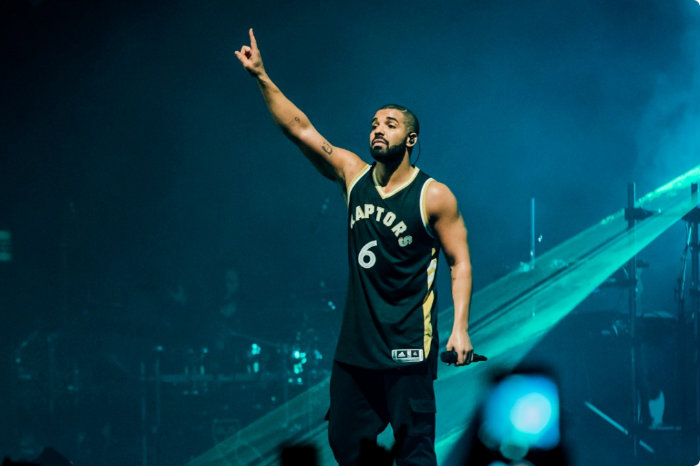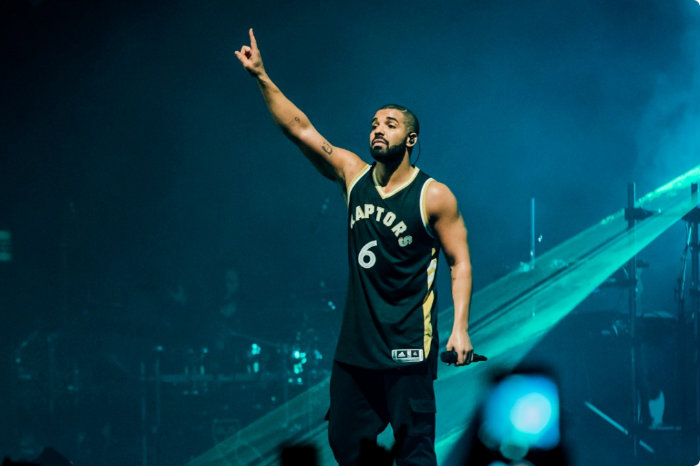 Hip-hop heads, did you know that Drake's guest appearance on Rihanna's 2010 hit single "What's My Name?" is his only Billboard number one to date?
As the second single off her fifth studio album, Loud, "What's My Name?" was another major success for Rihanna, debuting at number eighty-three on the charts before climbing to the top and giving her eight number one singles overall.
Despite being one of the most commercially successful artists in the past five years, that number one Billboard single has been eluding Drake his whole career.
The OVO head honcho came very close in 2009 with "Best I Ever Had" which reached number two on the Billboard Hot 100 and again in 2015 with "Hotling Bling" which peaked at number two again.