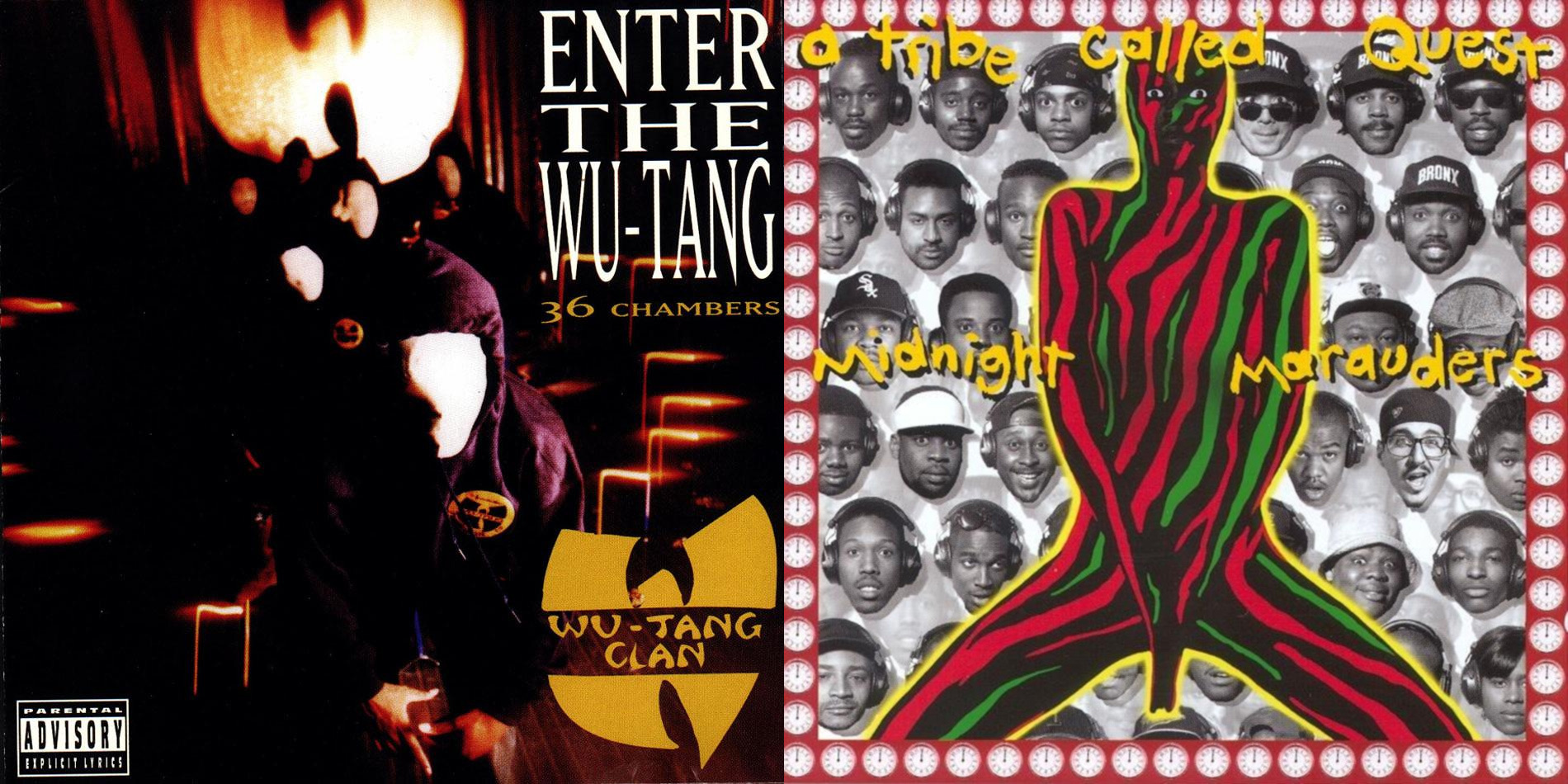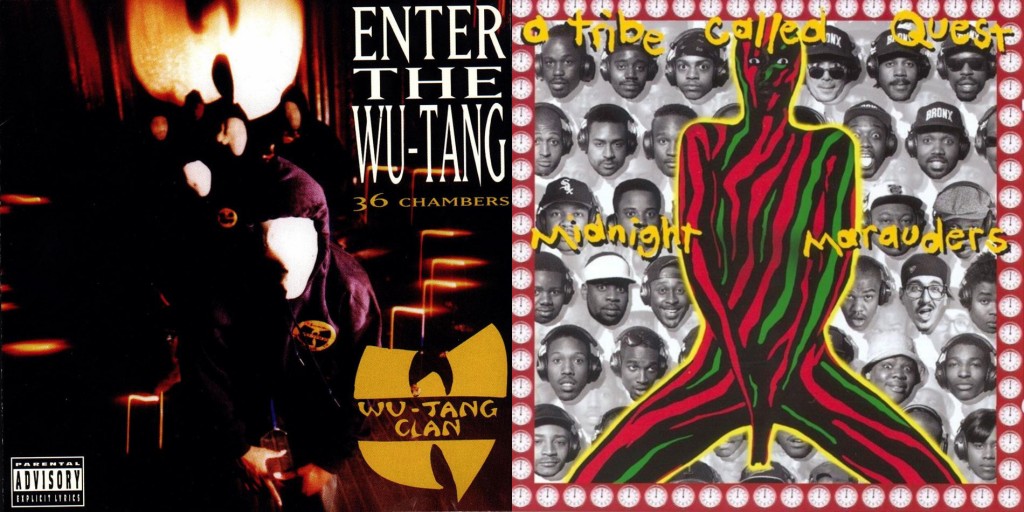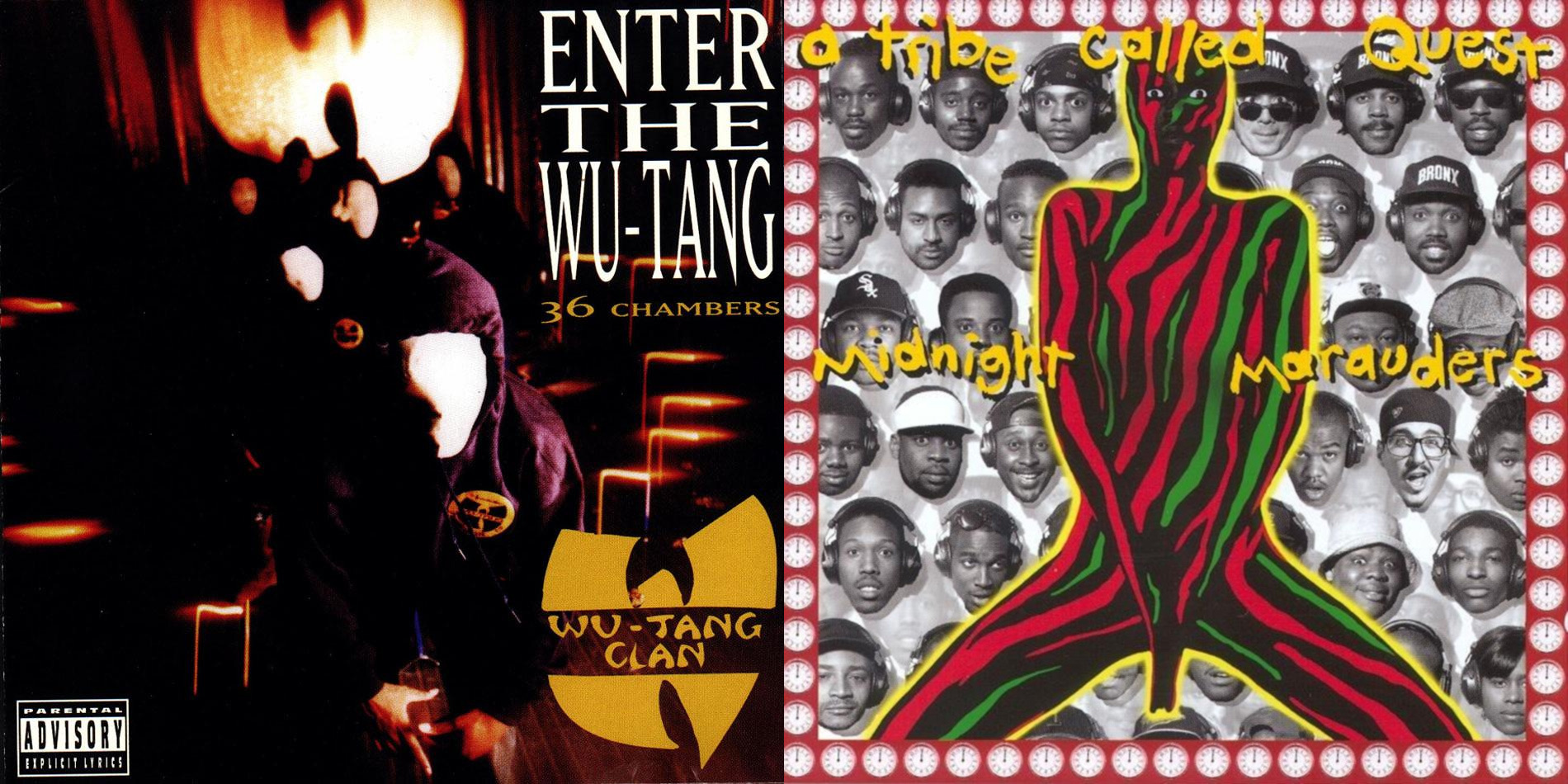 Hip-hop heads, did you know that two landmark hip-hop albums – the Wu-Tang Clan's debut album Enter the Wu-Tang (36 Chambers) and A Tribe Called Quest's Midnight Marauders – both dropped on the same day, November 9 1993?
What are the chances of two genre-shifting records dropping on the same day? Must have been a good week for New York hip-hop heads.
Rocking "Award Tour," "Electric Relaxation" and "Oh My God" until the tape popped then bumping "Protect Ya Neck," "Method Man," "C.R.E.A.M." and "Can It Be All So Simple" until you were spoken 100% Shaolin dialect?
Since it was Tribe's third album, they did a little better commercially than the Wu, hitting number one on the Billboard Top R&B/Hip-Hop Albums and number eight on the Billboard 200. Enter the Wu-Tang only managed to peak at number eight on the R&B/Hip-Hop Albums and 41 on the Billboard 200.