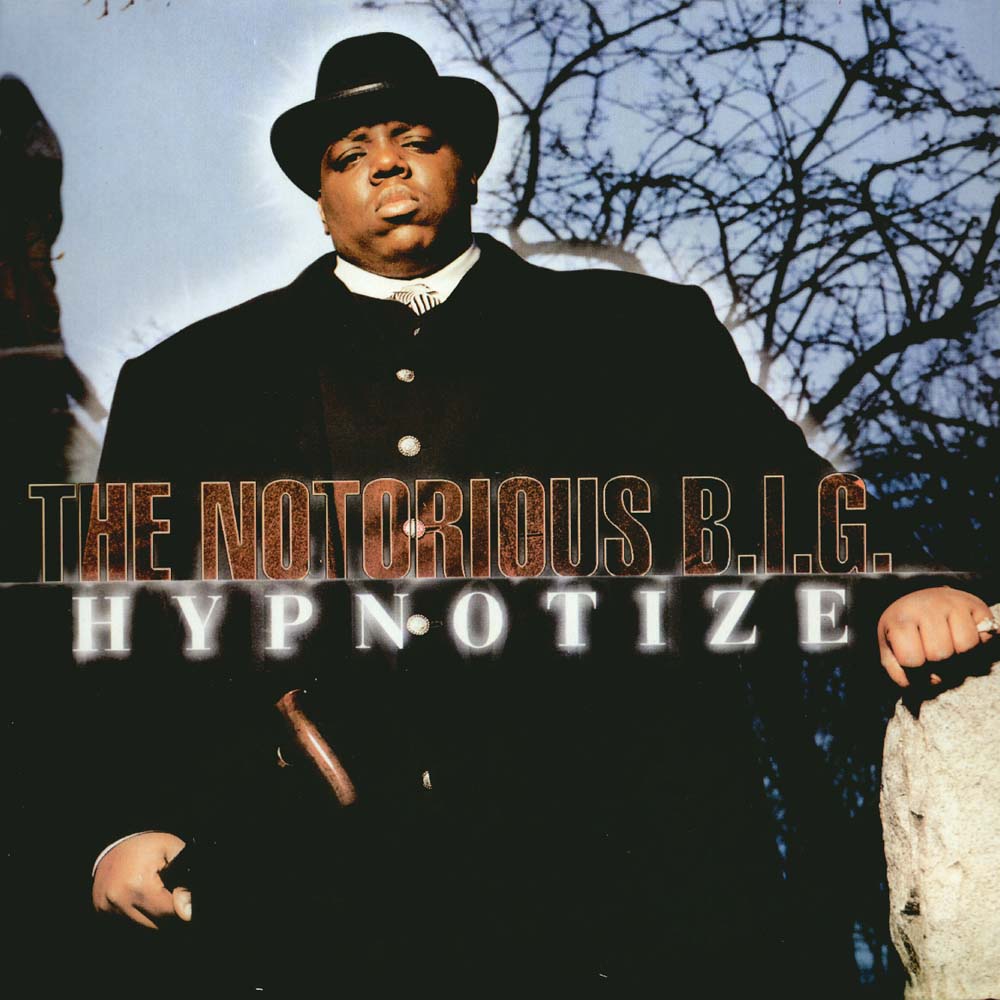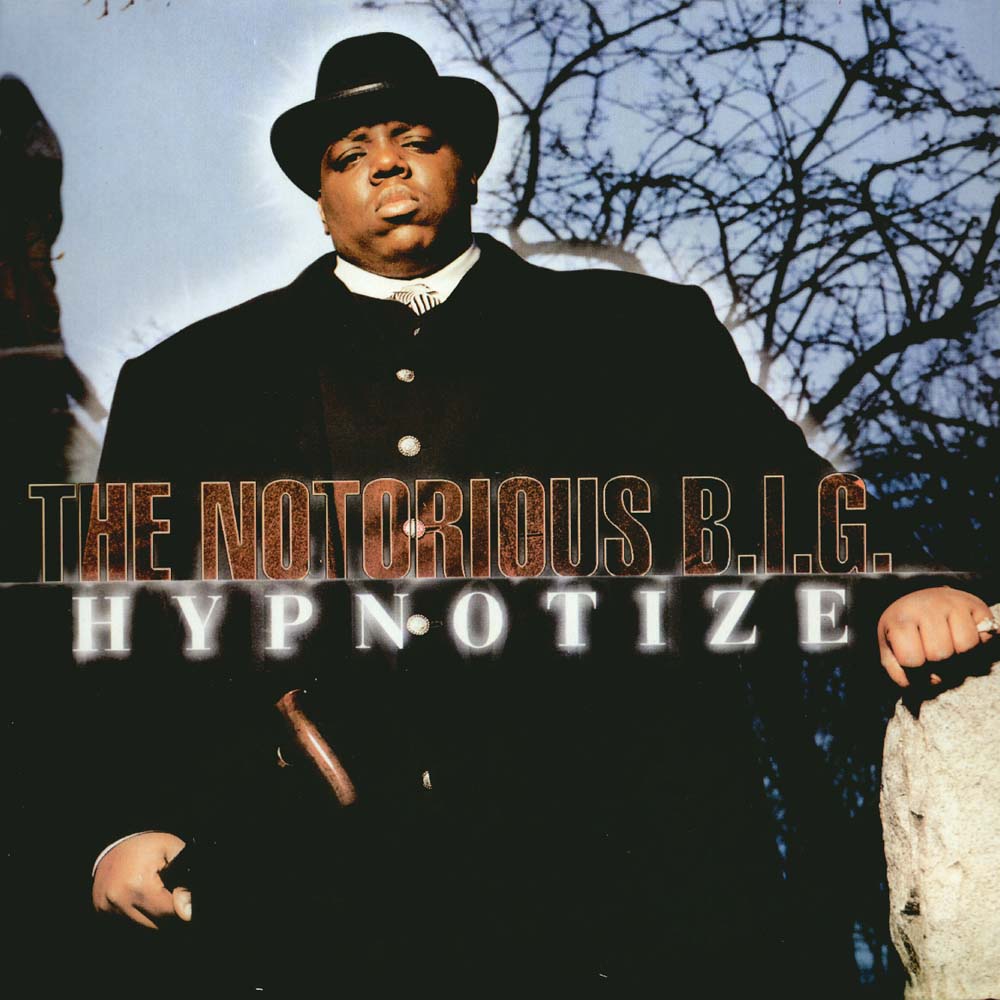 Hip-hop heads, did you know that Biggie's posthumous smash hit, "Hypnotize," was also his first number one single?
While Biggie had plenty of hits before "Hypnotize" such as "One More Chance / Stay with Me Remix," "Big Poppa," "Juicy" and "Player's Anthem," none of them had managed to crack the number 1 spot on the Billboard Hot 100.
As the lead single off Big's 1997 sophomore album, Life After Death, "Hypnotize" was released just a few weeks after he was shot and killed in Los Angeles on March 9.
Produced by Puff Daddy, Deric "D-Dot" Angelettie and Ron Lawrence, and containing a sample of the classic Doug E. Fresh and Slick Rick joint "La Di Da Di," "Hypnotize" has become one of Big's most enduring tracks and definitely one of the greatest hip-hop singles of all time.