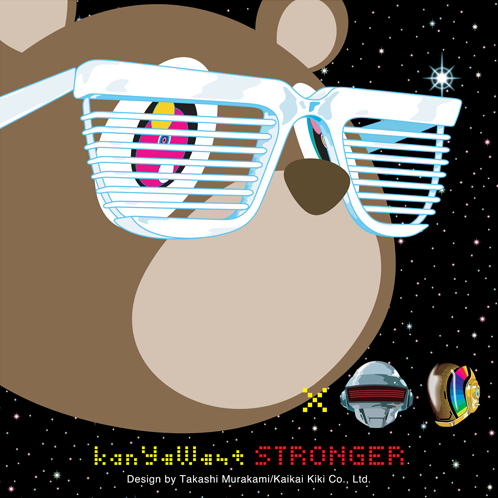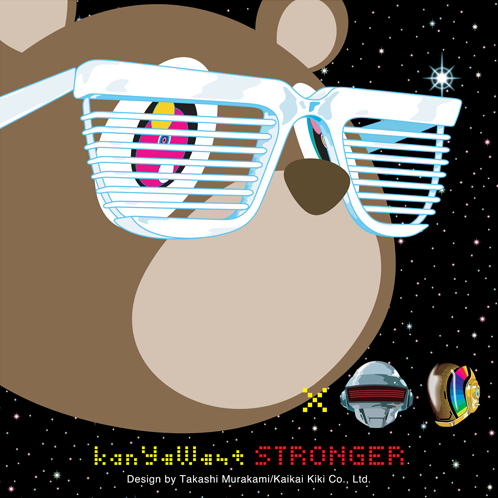 Hip-hop heads, did you know that Kanye had to call on Timbaland to help with the drum programming for his 2007 smash hit single "Stronger"?
After an early version of the track was released on the Can't Tell Me Nothing mixtape and Kanye heard it play in the clubs alongside Timbaland's banging hit at the time, "The Way I Are," he called on the producer to help him rework the drums for "Stronger."
Timbaland, who is legendary for his knocking drum patterns, got together with Kanye in the studio and they worked on a final version of the song which appeared on Graduation.
When released as the album's second single, "Stronger" ended up becoming one Kanye's biggest worldwide hits in his career, topping the music charts in Canada, New Zealand, Turkey, UK and the US, winning a a Grammy Award for Best Rap Solo Performance and eventually moving over 5 million copies.
Along with the album's lead single, "Can't Tell Me Nothing," "Stronger" helped Graduation sell nearly a million copies in its first week, beating out 50 Cent's Curtis and becoming one of Kanye's best selling albums to date.