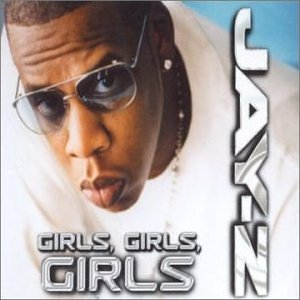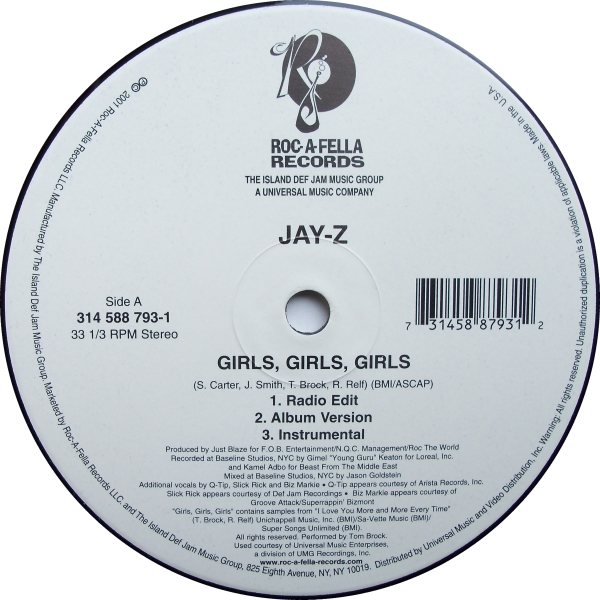 Hip-hop heads, did you know that Q-Tip, Slick Rick and Biz Markie made uncredited vocal appearances on Jay-Z's 2001 single "Girls, Girls, Girls"?
This might be the most random appearance in hip-hop history but for some weird reason, hearing Tip, Slick Rick and Biz – arguably 3 of the most distinctive voices in the rap game – sing back up vocals for the song's hook works.
As if having those three rap legends singing the hook wasn't enough, Hov also managed to pull actresses Carmen Electra, Paula Jai Parker, Tamala Jones into the music video. Talk about industry sway.
With production from Just Blaze as well as samples from Tom Brock's "There's Nothing in This World That Can Stop Me from Loving You" and  Crash Crew's "High Power Rap," the joint epitomised the soulful movement spearheaded by Jay-Z on The Blueprint. Funnily enough, Just Blaze actually produced the beat with Ghostface Killah in mind.
https://www.youtube.com/watch?v=LUg7G3CPos0