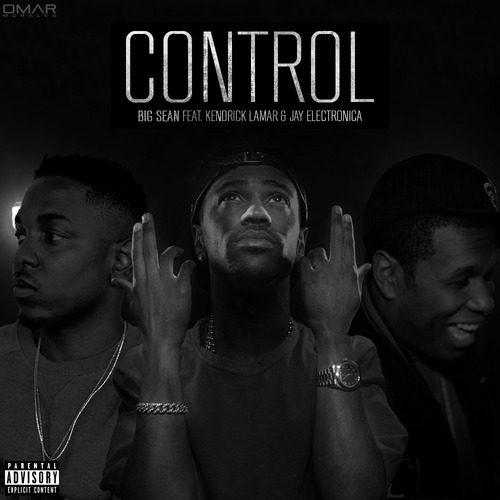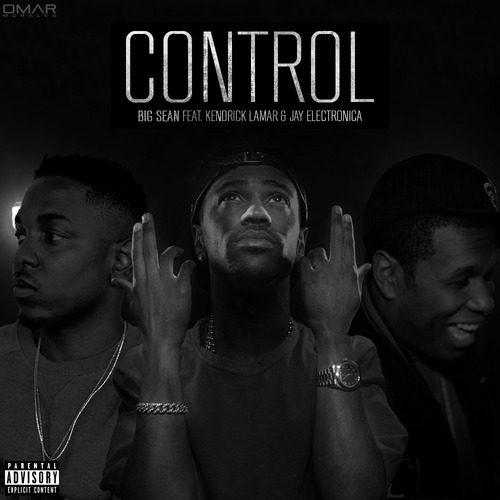 Hip-hop heads, did you know that No I.D. originally produced the beat for "Control" with Jay-Z in mind?
In an interview with Complex, the Chicago producer revealed that before he gave the beat to Big Sean for his second studio album, Hall of Fame, he was going to pass it to Hov.
No I.D.: I had this beat. I had actually done it for Jay, right before I let [Sean] hear it. I said, "You should take this beat, I think it would be great for you to show up on one of these beats, forget money, forget everything."
As we all know, upon its release "Control" lit a fire under every rapper's ass off the strength of Kendrick Lamar's war-mongering, blood thirsty verse.
In one fell swoop, the 27-year old Compton rapper declared he was one of the top 5 rappers alive, along with Nas, Jay-Z, Eminem and Andre 3000, and was going to lyrically murder all his peers, including J. Cole, Big K.R.I.T., Wale, Pusha T, Meek Mill, ASAP Rocky, Drake, Tyler, The Creator, Mac Miller, Big Sean and Jay Electronica.
After dropping his major label debut, good kid, m.A.A.d city, the year earlier and establishing himself as the best rapper alive in 2012, the "Control" verse cemented Kendrick's position in the rap game with all eyes on him. Imagine how things would have turned out if Jay-Z got the beat instead.
https://www.youtube.com/watch?v=bkZZo0XSm5s
Source: Complex – Interview: No I.D. Talks Big Sean's "Control," Comparisons to Rick Rubin, and Learning From Jermaine Dupri