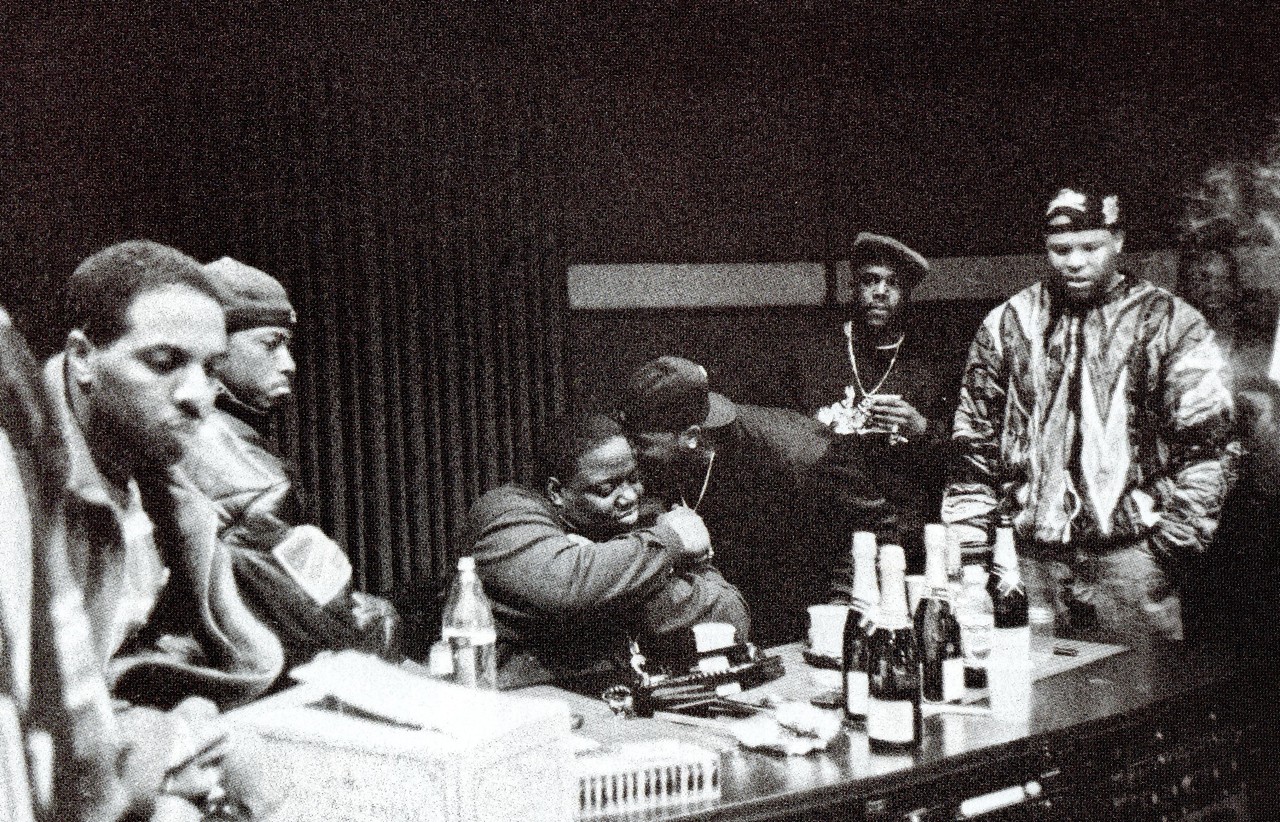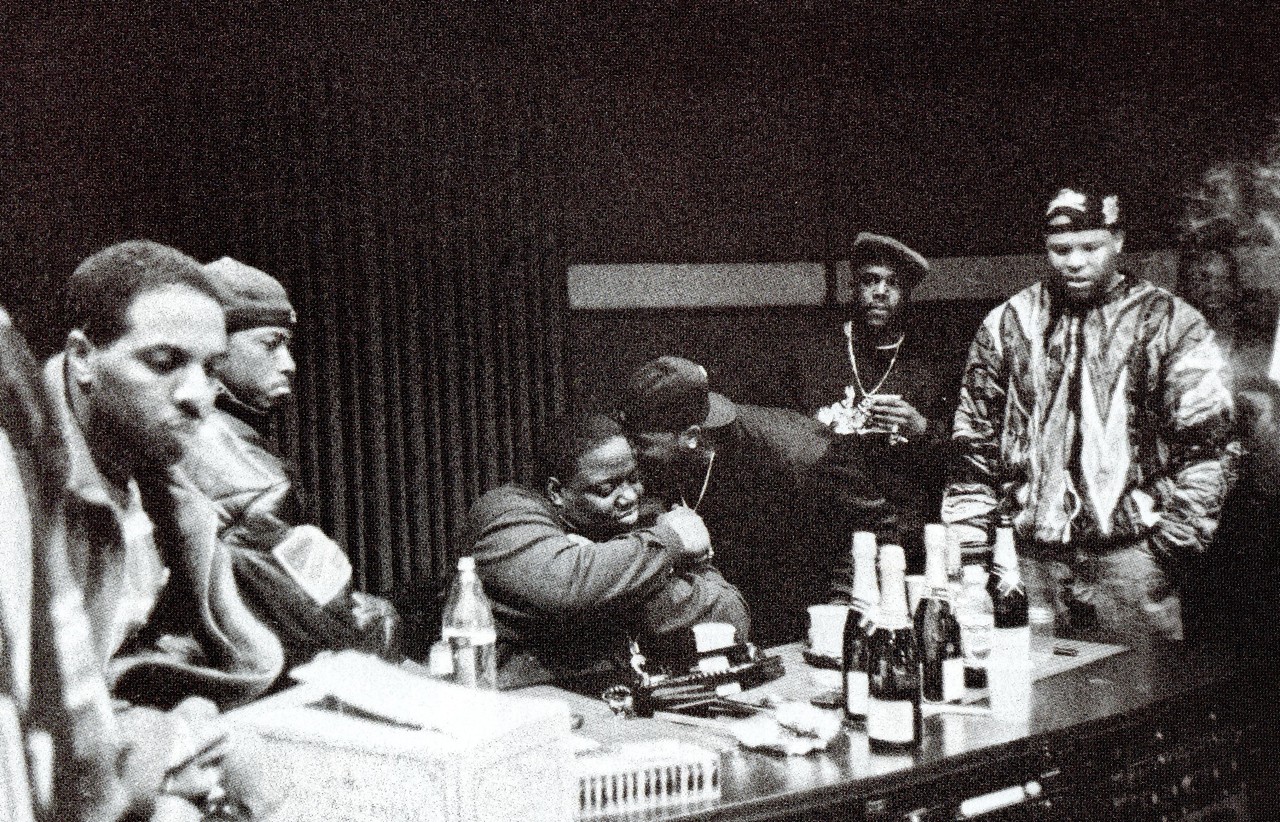 Hip-hop heads, did you now that The Notorious B.I.G. was right there in the room when Pete Rock was producing the "In The Flesh" off The Main Ingredient?
While it's common knowledge that Pete Rock inspired the creation of Big's "Juicy" and even contributed a remix version, not as many people know just how close the two artists actually were with each other.
During an interview with The MC Report's The Revival web series, Pete Rock revealed that Big was hanging out in basement one day and asked the producer to make a beat in front of him. On the fly, Pete whipped up the classic track that would later end up on Pete Rock & CL Smooth's second LP, The Main Ingredient. 
As one of the best producers of all time, Pete Rock pairing up with Biggie, one of the greatest rappers of all time, would have been a hip-hop dream.
Source: The MC Report – The Revival, Ep. 01: Pete Rock