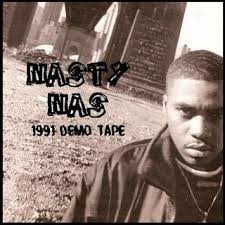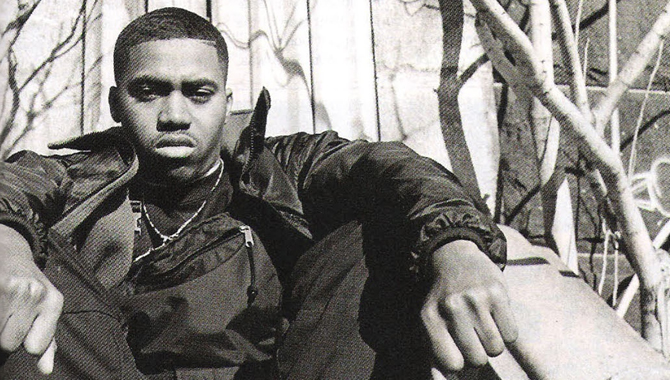 Hip-hop heads, did you know that Large Professor used to sneak Nas into Eric B. & Rakim's sessions so the young Queensbridge rapper could record his demo?
After Nas made his legendary debut on Main Source's "Live at the Barbeque" in 1991, Large Professor became somewhat of a mentor to him and it was actually with Extra P where Nas had his first recording session.
During that time, Large Professor was working on Kool G Rap & DJ Polo's Wanted: Dead Or Alive and Eric B. & Rakim's Let The Rhythm Hit 'Em so during the downtime, he would bring Nas in to record his demo.
Large Professor: I mean, because we were divvying up a lot of time between [Rakim and Kool G Rap]. G Rap was working on his joint, [Wanted: Dead or Alive]. Eric B just had the studio booked. The studio was just booked. And, at that time, he was executive producing G. Rap's album, he was executive producing his own album [with Rakim, Let The Rhythm Hit 'Em]. And, sometimes G. Rap took like a big break in between [his recordings] and so [Eric] was like, "Yo Paul, do some beats or do whatever you want, but I need something to come out of every session." And so I was like, "Yo, I got my man down the block in Queensbridge, he rhymes." "Alright, Paul, get him in the studio, man. Let's just make sure every session counts."
Nas, assisted by MC Serch, would go on to shop the demo to record labels like Def Jam until he was signed by Faith Newman,an A&R executive at Sony Music Entertainment, to Columbia Records. After dropping his classic debut album, Illmatic, in 1994, Nas went on to cement his legacy as one of the greatest rappers of all time.
Source: HipHopDX – Large Professor On '90s Babies, Nas & Rakim's Relationship And Lupe Fiasco's Rights To "T.R.O.Y."