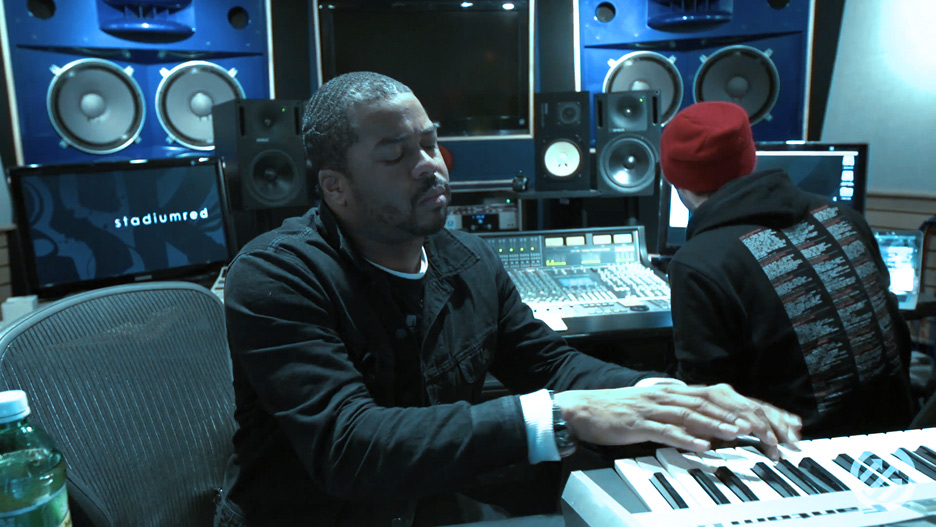 Hip-hop heads, did you know that The Blueprint classic "Girls, Girls, Girls" was originally created for Ghostface Killah?
During a talk with Young Guru, Just Blaze, the legendary hip-hop producer who created the track's beat, explained how he made the song with Ghost in mind but the Wu rapper turned it down.
Check out the rest of the talk below – Just and Guru also touch on the producer moving from hip-hop music to EDM music and producing for Jay-Z.