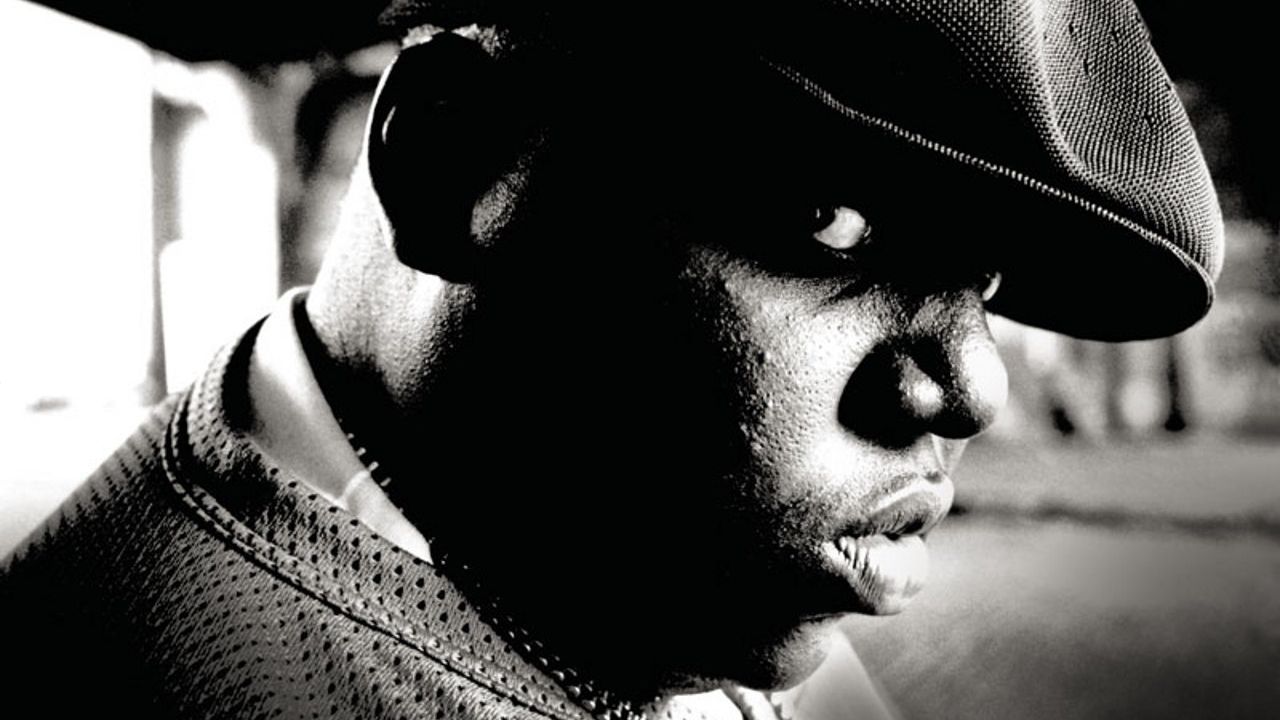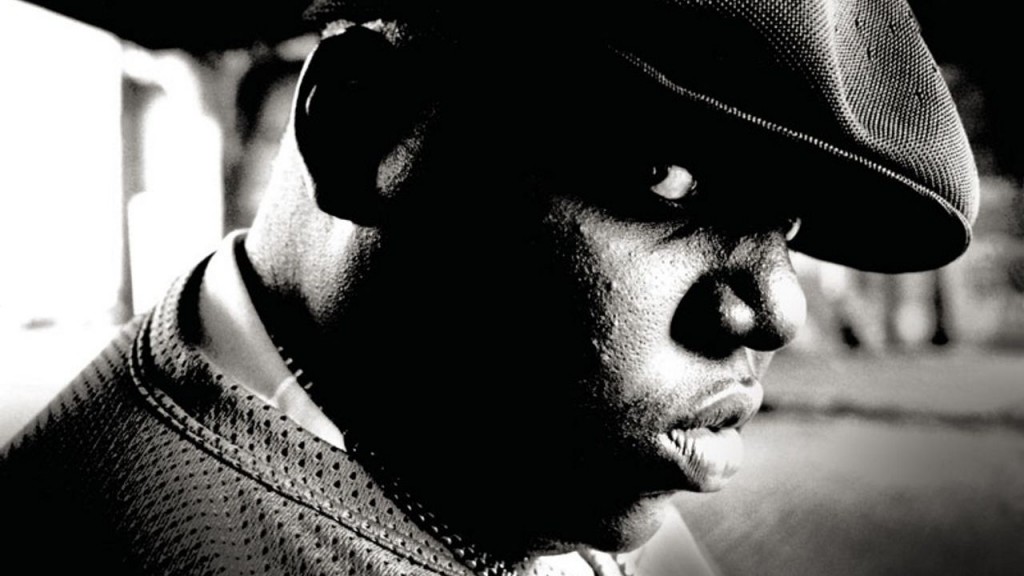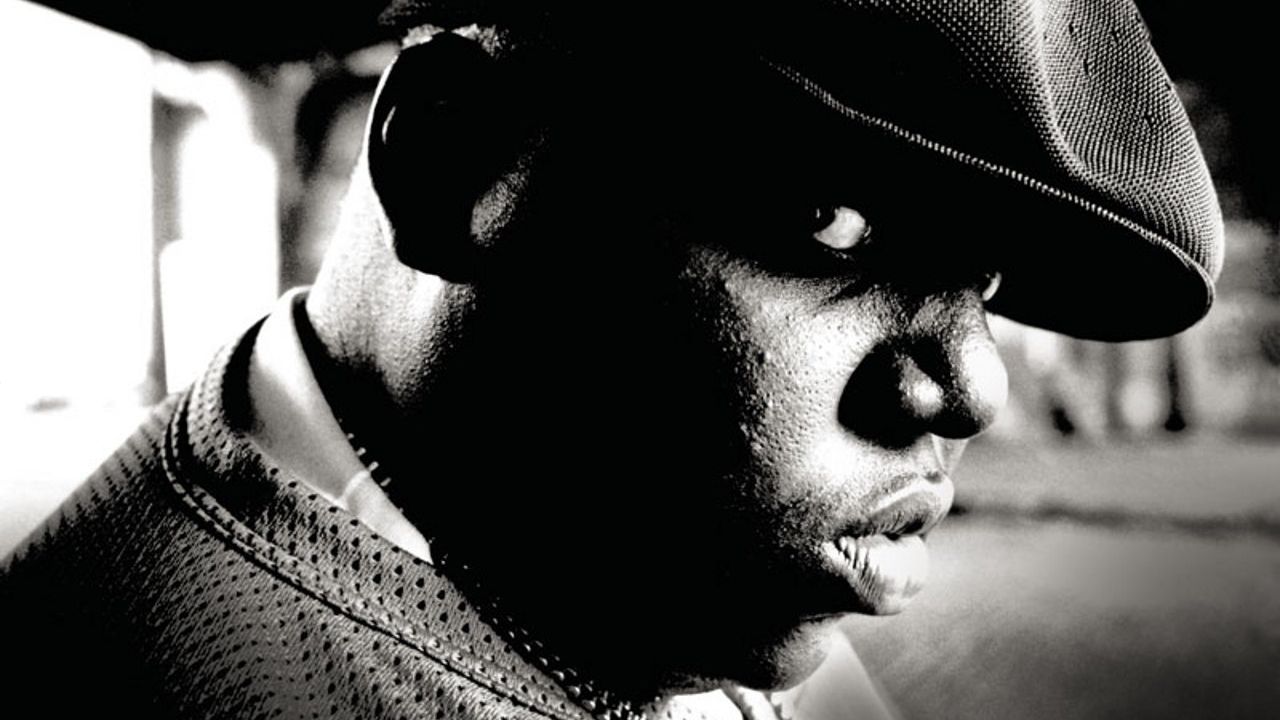 Hip-hop heads, did you know that Biggie wanted "Machine Gun Funk" instead of "Juicy" to be the lead single off Ready to Die?
Produced by Easy Mo Bee, "Machine Gun Funk" was a gritty, boom-bap, New York-centric track, featuring Biggie's grimy rhymes about the streets.
"Juicy," on the other hand, was produced by the Trackmasters (with inspiration from Pete Rock), and had a lot more mainstream. Not surprisingly Puff Daddy pushed for the radio-friendly "Juicy" and eventually got his way.
Thanks for Puff's keen commercial instincts, "Juicy" vaulted Biggie into the A-leagues instantly, peaking at 27 on the US Billboard Hot 100 and hitting number 1 on the US Hot R&B/Hip-Hop Songs and US Hot Rap Singles.