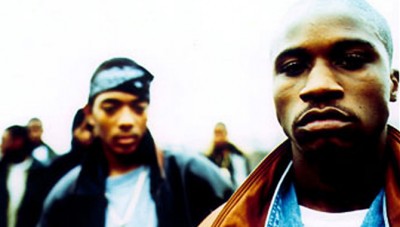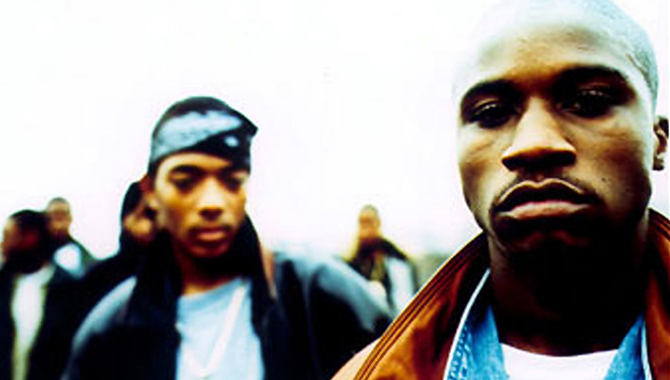 Hip-hop heads, did you know that the legendary Queensbridge duo Mobb Deep originally started out as Poetical Prophets?
Before they were two of the the grimiest rappers on the East Coast, Prodigy and Havoc attended New York's High School of Art and Design where they met each other. With a knack for beats and rhymes, the two students teamed up to make music, calling themselves the Poetical Prophets.
However the name didn't stick around for long, the duo changed it to Mobb Deep shortly afterwards and signed to 4th & B'way Records where they dropped their debut album, Juvenile Hell, in 1993. Despite beat contributions from DJ Premier and Large Professor as well as a modest hit single with "Hit It from the Back," the album was received poorly both critically and commercially.
The failure of Juvenile Hell could have very much likely been the end of Mobb Deep's career but the duo got back in the studio and continued to work on their craft. Their next record, The Infamous, released in 1995 on Loud Records blew up thanks to the success of "Shook Ones Pt. II" and established Mobb Deep as one of the leading New York acts for the rest of the '90s.