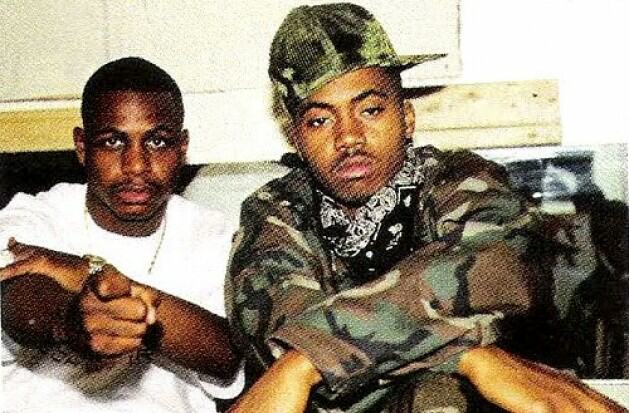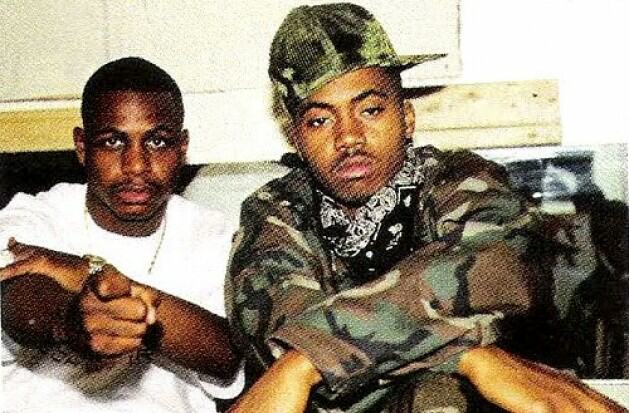 Hip-hop heads, did you know that before their infamous beef, Nas and Jay-Z were supposed to collaborate on Jay's first album?
According to Roc-A-Fella co-founder, Damon Dash, Nas and AZ were scheduled to show up during the recording of Reasonable Doubt for "Bring It On," which later featured Sauce Money and Jaz-O. Jay-Z would still go on to sample Nas' "The World Is Yours" for the classic "Dead Presidents."
Dame Dash: Nas and AZ was supposed to be on 'Bring It On,' they kept not showing up. That's when we wanted to put out the Firm. They didn't show up. We was meeting and they was saying, 'Yeah,' but they wasn't showing up. We would be waiting and we would be getting offended. So we brought Sauce [Money] and [Big] Jaz on the song.
Source: MTV – Kanye West And Jim Jones Paying Tribute To Jay-Z Online