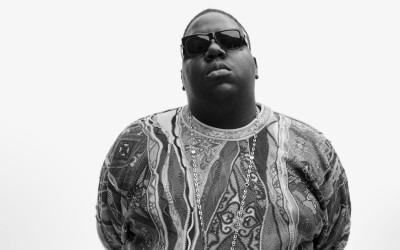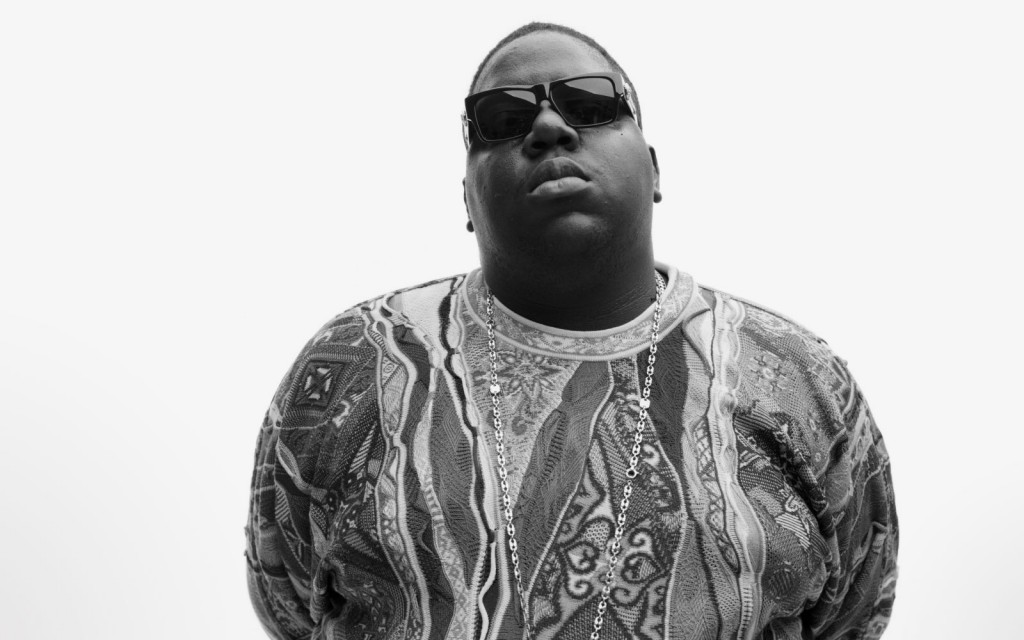 Hip-hop heads, did you know that The Notorious B.I.G. was once signed and dropped from Andre Harrell's Uptown Records?
While it's well known fact that Biggie was signed to Puff Daddy's Bad Boy Records, he actually got into the rap game by signing to Uptown Records where Puff was working as an A&R and recorder producer.
Long before Biggie was considered one of the greatest rappers of all time, in early '92, Biggie was featured in The Source's Unsigned Hype column, penned by Matteo "Matty C" Capoluongo. Puff happened to come across the piece and reached out to Mister Cee who was working with Big on his demo.
After meeting the Brooklyn rapper and hearing him rap, Puff immediately signed him to Uptown Records where they put out  Big's debut single, "Party and Bullshit," and began recording what would become Ready to Die.
Shortly after, however, Puff was fired from Uptown Records  due to his frequent clashes with Harrell and other Uptown executives. As a result, since he was Puff's artist, Big's half-completed album was put on hold and he hit the streets again while waiting for the label situation to get sorted.
Fortunately, Puff formed Bad Boy Records thanks to a cash infusion from Clive Davis's Arista Records and kicked off his reign with Craig Mack's smash hit "Flava In Ya Ear" and Biggie's "Juicy."