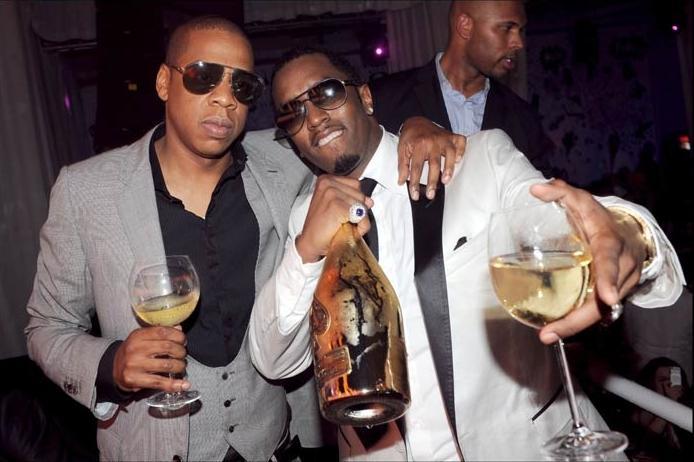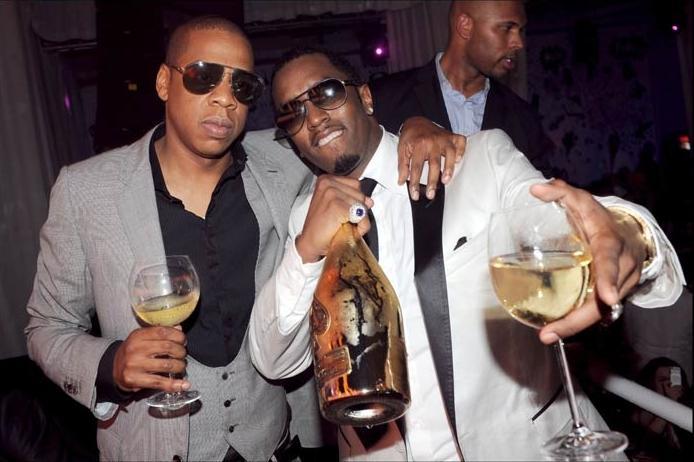 Hip-hop heads, did you know that before they were vacationing together at St. Tropez, Puff Daddy and Jay-Z were fierce rivals coming up in the '90s?
When Jay-Z was breaking into the rap game with Reasonable Doubt in 1996, Puffy and his Bad Boy team had a stranglehold on the New York rap scene. Thanks to albums like Biggie's Ready to Die and Craig Mack's Project Funk da World, Puff had the radio, clubs and streets on lock.
One of the songs that appeared on Jay-Z's debut was "Brooklyn's Finest" – a super funky cut produced by DJ Clark Kent that featured the up-and-coming Brooklyn rapper trading lethal bars with the King of New York at the time, The Notorious B.I.G.
In an interview with Complex, former hip hop music attorney and executive, Reggie Ossé, also known as Combat Jack, revealed that Puffy wouldn't let Jay-Z make "Brooklyn's Finest" a single because he was scared Biggie, who was jumping features left, right and centre at the time, would become overexposed.
Combat Jack: When I contacted Bad Boy for Big's clearance, Puff wouldn't, couldn't grant us the full single rights. Big had been on almost everybody's records and Arista didn't want him to be overexposed. Especially since Big was about to go in the studio to record his second album. No shots, but I remember being on the phone once again begging for Puff to let Big rock on a single and video, and Puff asking me, 'Yo, what the eff is a Jay-Z? I can't get Clive Davis to clear Big on some unknown rapper's record.'
Can you imagine how dope it would have been if "Brooklyn's Finest" became a single? We would have had a music video of Jay-Z and Biggie going in on the streets of New York. Shit would have been incredible.
Source: Complex – Combat Jack Presents: True Stories Behind 25 Rap Classics