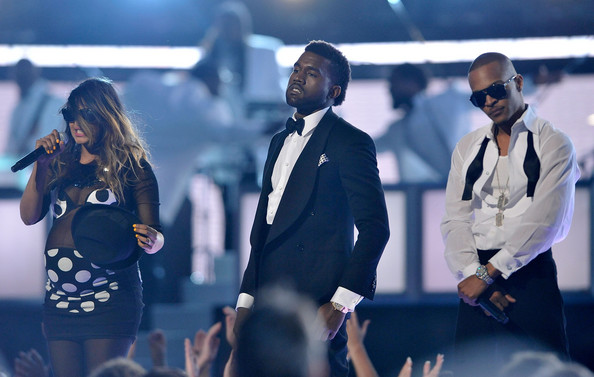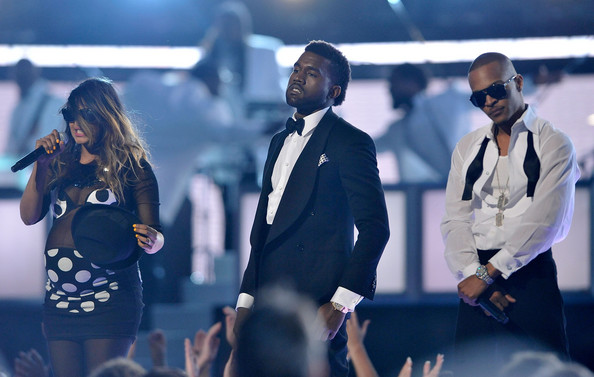 Hip-hop heads, did you know that British-Tamil recording artist, M.I.A., was originally scheduled to feature on Kanye West's "Drive Slow" off his 2005 album Late Registration?
However, due to timing and scheduling conflicts, the "Paper Planes" singer had to back out of the appearance so Kanye pulled in Houston rapper, Paul Wall, and fellow Chicago rapper, GLC, to rap on the track instead.
As the fifth and final single off Late Registration, "Drive Slow" was the least successful, especially when compared to previous smash hits like "Gold Digger" and "Touch the Sky."
In saying that, the track's unique jazzy production, featuring a sample of Hank Crawford's "Wildflower,"  and collaborators has made it a fan favourite over the years. I wonder how it would have sounded if M.I.A. had appeared on it?
Despite missing out on the opportunity for "Drive Slow," Kanye would later on work with M.I.A., sampling "Paper Planes" for the 2008 hit single "Swagga like Us" which also featured Jay-Z, T.I. and Lil Wayne. All four rappers along with M.I.A. performed the song together at the 51st Grammy Awards.