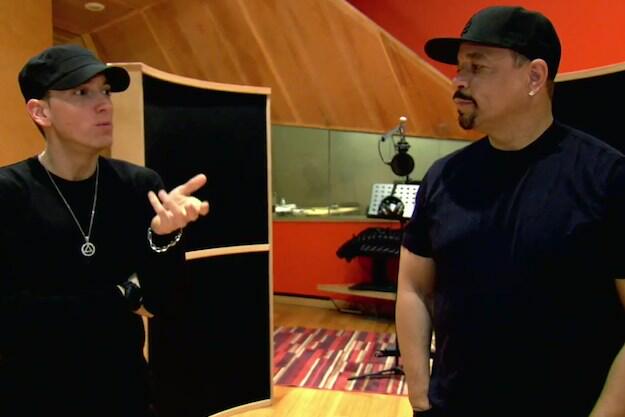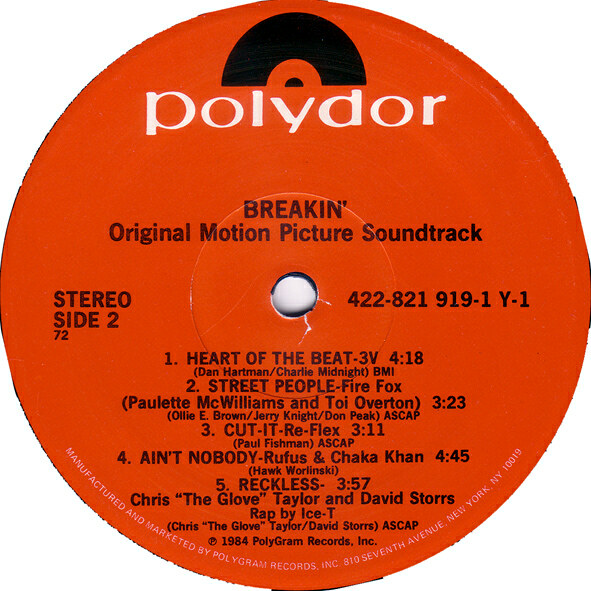 Hip-hop heads, did you know that the first time Eminem ever heard a hip-hop song was when he heard the Ice-T song, "Reckless," off the Breakin' soundtrack?
According to a Rolling Stone interview, Eminem was nine years old when his Uncle Ronnie (referenced in quite a few Em songs), gave him a copy of the Breakin' soundtrack which featured "Reckless" as well as music from artists like Rufus, Ollie & Jerry, Bar-Kays, Carol Lynn Townes and more.
It was also the first time Ice-T had ever been featured on an album, although he had released a few 12″ singles earlier in his career.
Source: Rolling Stone – Eminem Blows Up