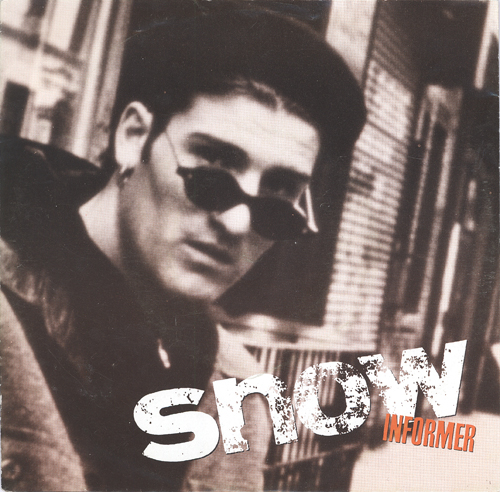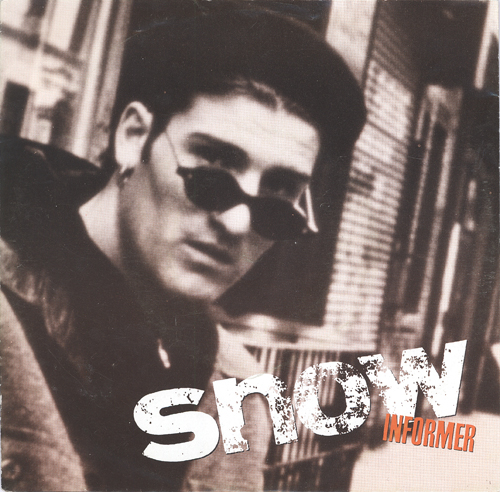 Hip-hop heads, did you know the legendary MC Shan produced and featured on the 1993 number one hit "Informer" by Canadian reggae artist Snow?
After meeting the Juice Crew rapper during a trip to Queens, New York, Snow hooked up Shan and the two start recording music together, one of the songs being "Informer," which would feature on Snow's debut album, 12 Inches of Snow.
As what might be the most unlikeliest collaboration in hip-hop history, "Informer" ended up becoming a worldwide smash hit, topping the Billboard Hot 100 for seven weeks and selling over a million copies in the US.
The single also did well around the world, topping the music charts in Australia, Finland, Germany, Ireland, New Zealand, Norway, Spain, Sweden and Switzerland.