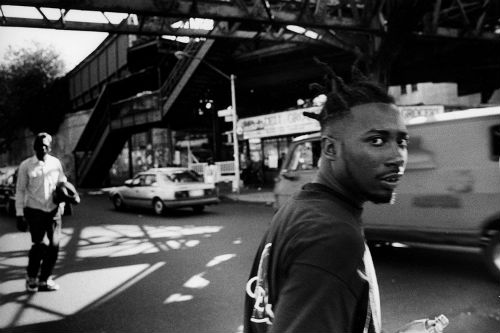 Hip-hop heads, did you know that Ol' Dirty Bastard used a lot of GZA and RZA's old rhymes for his debut album Return to the 36 Chambers: The Dirty Version?
According to an interview with Complex, Method Man talked about one of his collaborations with ODB, "Raw Hide," and mentioned that the late rapper used lyrics from GZA and RZA's old rhyme book.
Method Man: The majority of the verses on that album are old RZA rhymes and GZA rhymes. 'Approach the school, 9:30, you're late,' that's RZA's shit, I heard that shit when I was 14 years old. That whole, 'Easy on my balls, they're fragile as eggs,' niggas said that in a rap battle in fucking 1989.
Source: Complex – Method Man Breaks Down His 25 Most Essential Songs