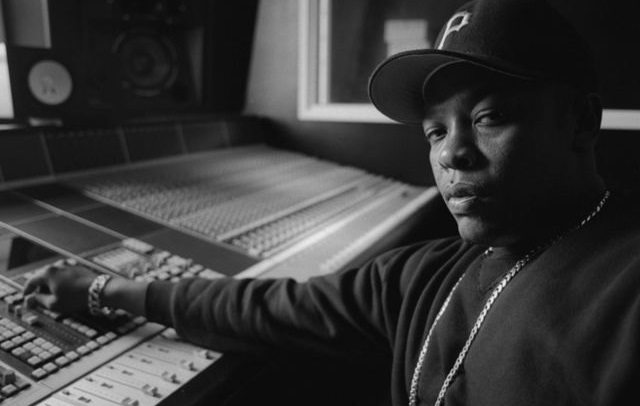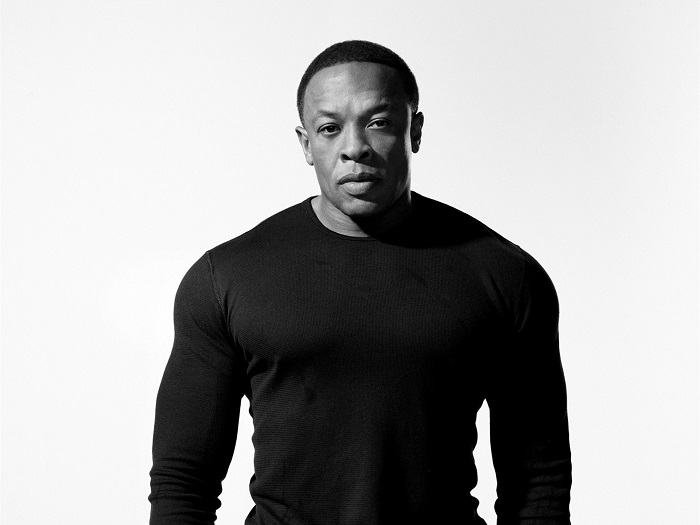 Hip-hop heads, did you know that despite selling close to 10 million copies as a solo artist, Dr. Dre has never had a number one record?
In a recent Billboard article, it was revealed that the Aftermath Entertainment boss was among 15 other legendary musicians who have never had a chart topper. The list also included artists like Marvin Gaye, Aretha Franklin, Tina Turner and Bob Marley.
Though Dr. Dre has a small catalog of solo material — just two solo studio albums — he's made them count. The Chronic spent six non-consecutive weeks at No. 3 in 1993, while Dr. Dre's 2001 lingered for three weeks at No. 2.
Upon its release, Dre's debut solo album, The Chronic, peaked at number three on the Billboard 200 with its 3 singles charting on the Billboard Hot 100, "Nuthin' but a 'G' Thang" cracking number 2.
The Chronic 2001, on the other hand, debuted at number two on the Billboard 200, moving half a million copies in its first week. Three of the album's 4 singles –  "Still D.R.E.," "Forgot About Dre," "The Next Episode" – managed to chart on the Billboard Hot 100.
Even Dre's latest album, Compton, just missed the number one slot when it debuted with 295,000 units sold –  276,000 actual copies and the remainder made up by people streaming. Country music artist Luke Bryan's album Kill the Lights took the top spot, selling 345,000 units, which was made up of 320,000 pure album sales and the rest consisting of streaming numbers.
As one of the greatest hip-hop producers of all time and arguably the most successful hip-hop artist ever, thanks to the recent Apple deal, it comes as quite a surprise that Dre's never had a number 1 album, considering his immense impact on the music industry. However, in saying that, Dre has been behind countless number 1 albums in history, incuding:
Snoop Dogg – Doggystyle (1993)
The Firm – The Firm: The Album (1997)
Eminem – The Marshall Mathers LP (2000)
Eminem – The Eminem Show (2002)
50 Cent – Get Rich or Die Tryin' (2003)
Eminem – Encore (2004)
50 Cent – The Massacre (2005)
The Game – The Documentary (2005)
Eminem – Relapse (2009)
Eminem – Recovery (2010)
Eminem – The Marshall Mathers LP 2 (2013)
Kendrick Lamar – To Pimp a Butterfly (2015)