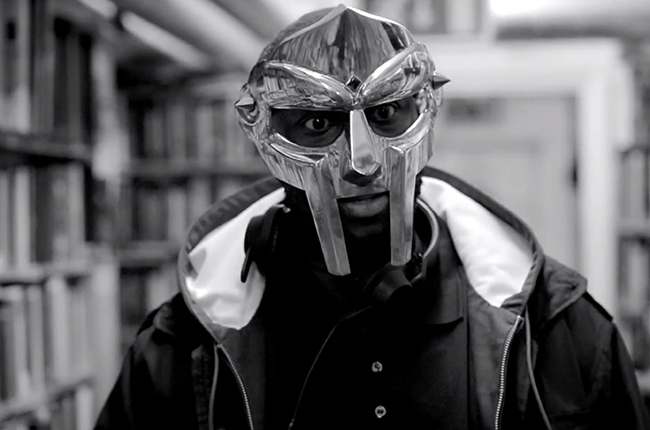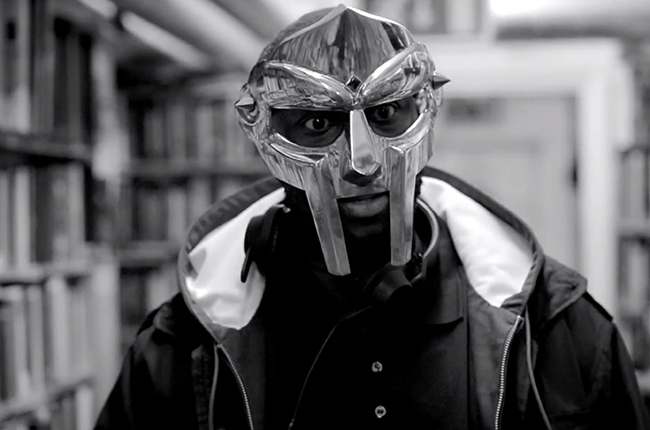 Hip-hop heads, did you know that before he donned the infamous mask, MF Doom used to go by Zev Love X?
Prior to his transformation to the cultish figure, Daniel Dumile, MF Doom's real name, had formed a hip-hop group called KMD with his brother DJ Subroc and rapper Rodan back in the late '80s.
The group made their first appearance on 3rd Bass' "The Gas Face" off The Cactus Album and caught the attention of Elektra Records A&R, Dante Ross, who signed them to the label.
In 1991 KMD dropped their debut album, Mr. Hood, which heavily featured clips of old television shows and recordings, a precursor to MF Doom's style later on.
Before the group could drop their sophomore album, Black Bastards, in 1993, DJ Subroc was killed in an accident and Elektra dropped KMD due to the album's controversial title and artwork. This all happened in the same week.
As a silver lining to the whole situation, Elektra gave Zev Love X the Black Bastards masters and $20,000 as a departing gift. Zev Love X disappeared from the music scene from that point, only to reemerge as MF Doom in 1997, freestyling at open-mic events in New York with a stocking covering his face.
And thus the legend of MF Doom was born.