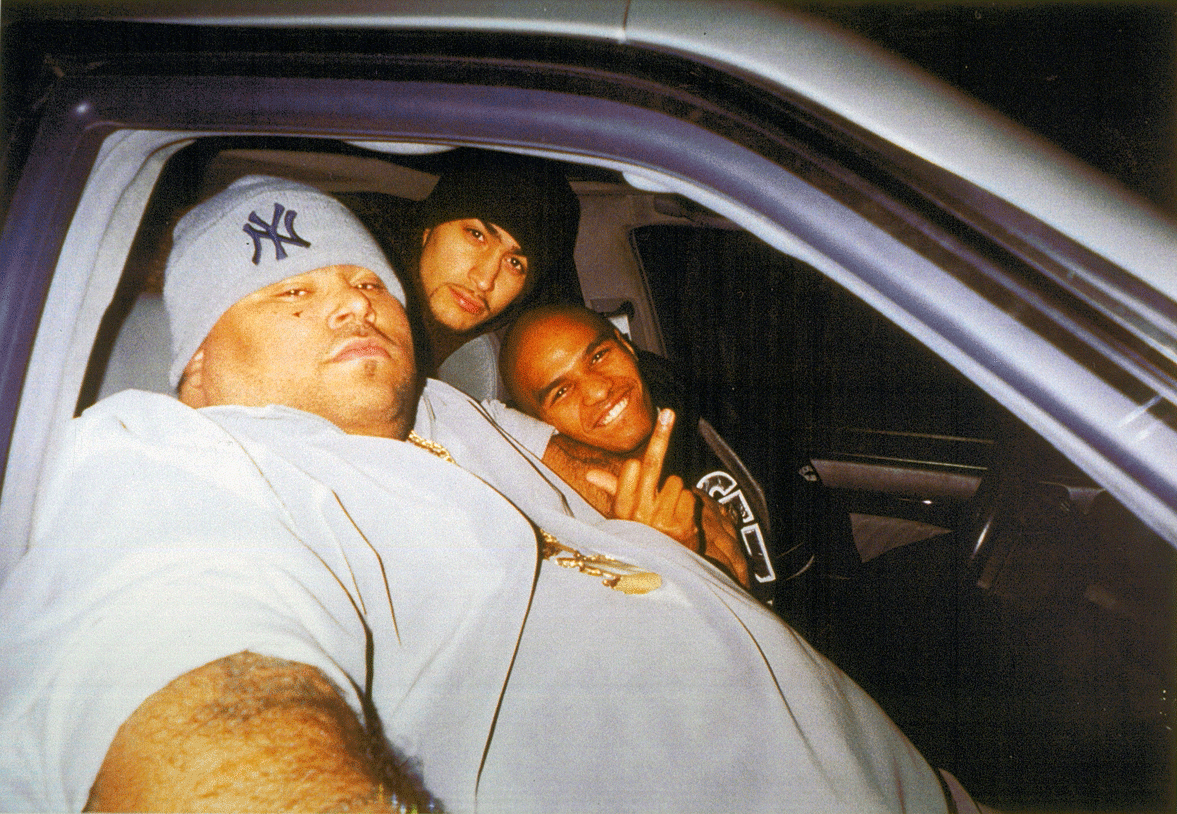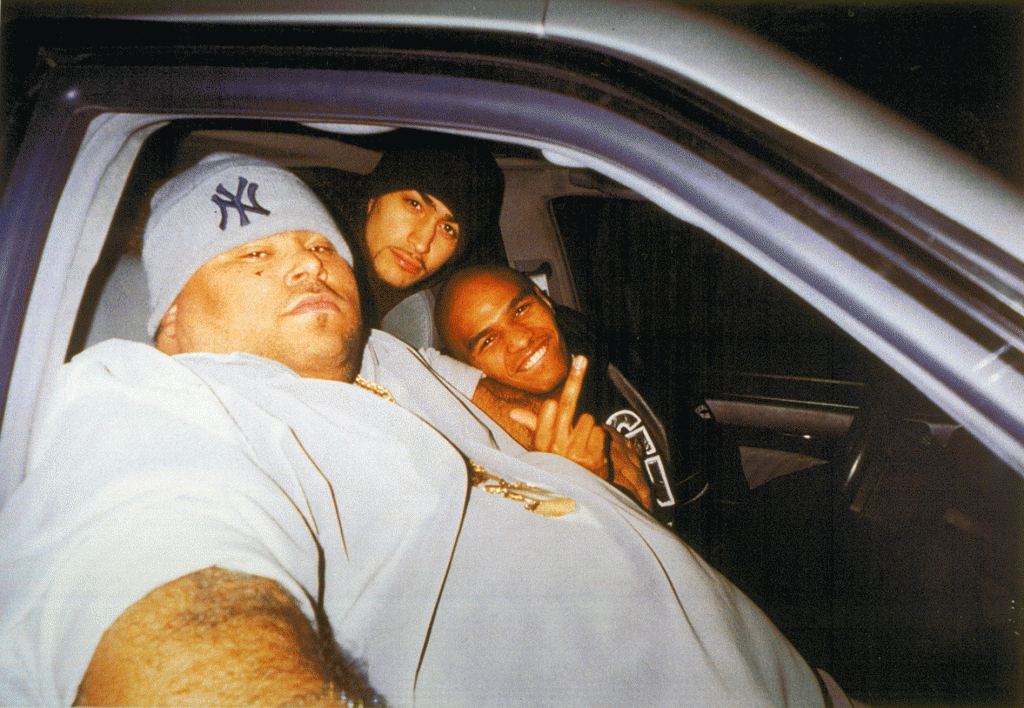 Hip-hop heads, did you know that Big Pun once had DJ Whoo Kid kidnapped because he felt some type of way about a Sauce Money track Whoo Kid released?
According to an interview with Nah Right, the G-Unit DJ managed to get his hands on Sauce Money's "Middle Finger U" which was throwing shots at Pun. At that time, there was some tension between the Roc-A-Fella and Terror Squad camps following an incident at a club.
To add fuel to the fire, Whoo Kid promoted the record as an all-out beef between the two factions and managed to piss Pun off in the process.
While Pun didn't know what Whoo Kid looked like, he had the DJ's number and booked him for a fake show. When Whoo Kid showed up, he was confronted by Pun and his goons and thrown in the back of a van. After some fast talking and negotiations, Whoo Kid escaped with his life, but not without learning a lesson or two from the incident.
DJ Whoo Kid: That was my first reality check with anything that has to do with gangsterism in hip-hop. Some people are fake, but some people are real.
Source: Nah Right – Mixtape Memories with DJ Whoo Kid (Part 1)