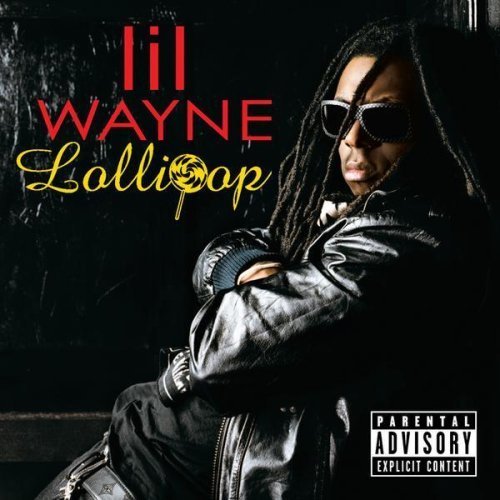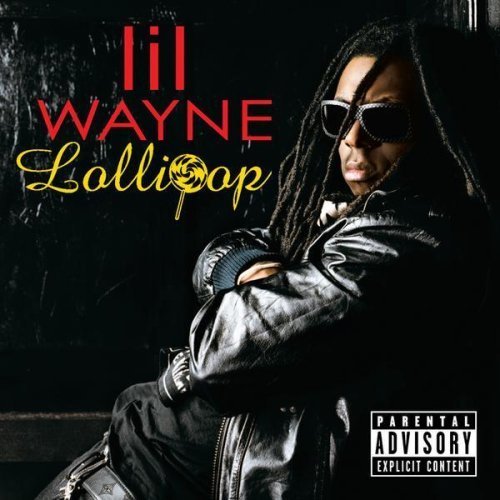 Hip-hop heads, did you know that Lil Wayne's 2008 global smash hit "Lollipop" was his first ever number one single?
Following his 2005 album, Tha Carter II, where he declared himself the best rapper alive, Lil Wayne went on a vicious guest appearance and mixtape run that has never been replicated to this day.
In addition to dropping now classic projects like Dedication 2, Da Drought 3 and Like Father, Like Son, Weezy also jumped on countless hit singles like Lloyd's "You," DJ Khaled's "We Takin' Over" and Playaz Circle's "Duffle Bag Boy" in the lead up to Tha Carter III.
With his buzz at an all-time high, Wayne pulled the trigger and unleashed the monster single that would catapult him to the top of the hip-hop world. As the lead single off Tha Carter III, "Lollipop" became Lil Wayne's most successful hit to date, spending 5 weeks on top of the Billboard Hot 100.
"Lollipop" also topped the charts all over the world and won Lil Wayne an award for Best Rap Song at the 51st Grammy Awards, beating out Flo Rida, Snoop Dogg, Lupe Fiasco, Jay-Z and T.I.
With "Lollipop" as the lead single and the trunk-rattling "A Milli" as the follow up, Weezy had the charts, the clubs and the streets on lock and went on to sell over a million copies of Tha Carter III in one week, one of the biggest first week openers of all time.