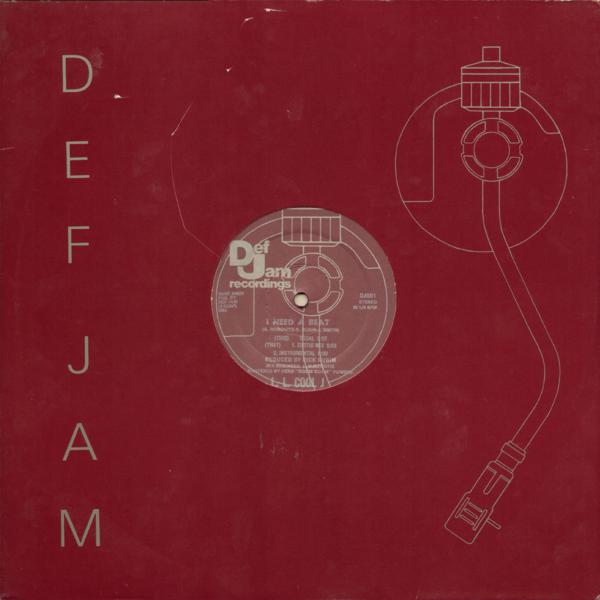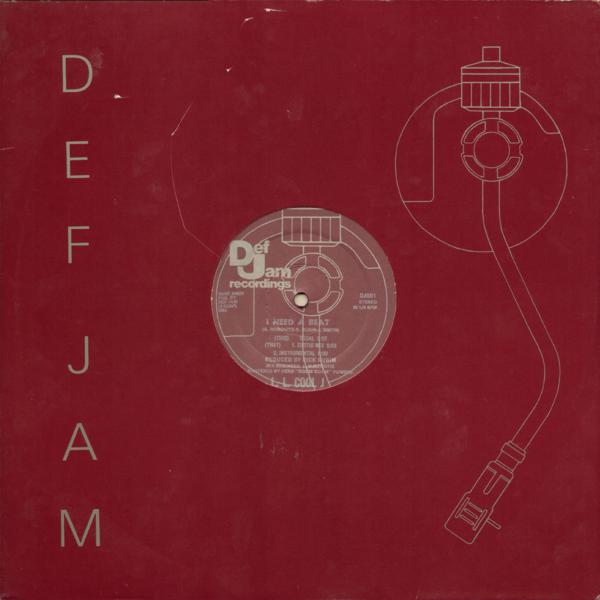 Hip-hop heads, did you know that LL Cool's debut single, "I Need A Beat" was also the first record officially released on Def Jam?
Back in 1984 when Rick Rubin was just a student at NYU making music, Russell Simmons was hustling as a promoter-manager and LL Cool J was a hard-headed Queens 16-year old, the most important hip-hop record label did not exist.
With Rubin behind the production boards and LL penning the energetic, street rhymes, "I Need A Beat" was created and released as the first official Def Jam single. I say official because technically T La Rock & Jazzy Jay's "It's Yours" was actually the first record to be released with the Def Jam logo.
"I Need A Beat" ended up selling over a 100,000 copies, paving the way for LL's debut studio album, Radio, which was released in November of 1985. The album also did extremely well, selling over 500,000 within the first 5 months of its release and eventually hitting platinum status only a couple years later in 1988.
Off the success of Radio, LL Cool would go on to build an incredible career, releasing more classics down the track like his sophomore album Bigger and Deffer and the comeback album Mama Said Knock You Out, albums that cemented his legacy as one of the greatest rappers of all time.
Def Jam would also find more success in the coming years, striking gold with now legendary hip-hop acts like the Beastie Boys, Public Enemy and EPMD.
From there, under the direction of Lyor Cohen, who was made President of Def Jam in 1988, the label would continue to sign incredible artists and release classics like Warren G's Regulate… G Funk Era, Jay-Z's Vol. 2… Hard Knock Life and DMX's It's Dark and Hell Is Hot.
And to think, it all started out with a 16-year old Queens rapper with a big mouth and a dream.