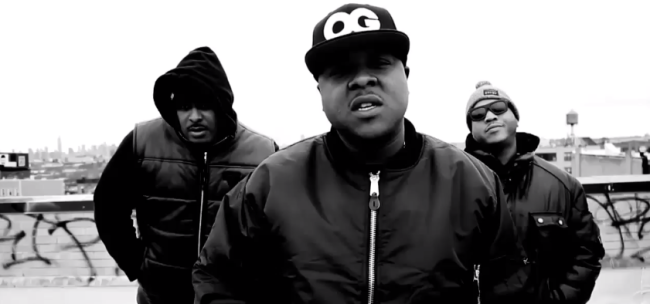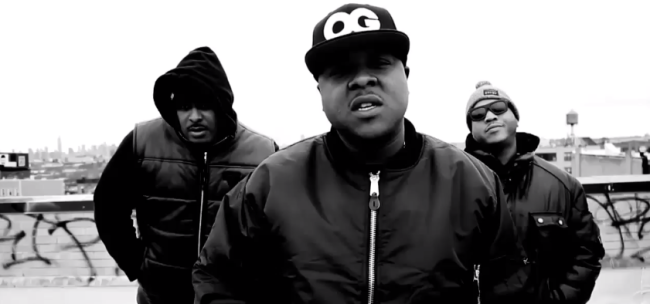 Hip-hop heads, did you know that legendary New York group, The LOX, made their debut in 1994 on Main Source's "Set It Off"?
Before the Yonkers trio were Bad Boy or Ruff Ryders, they were hungry rappers, eager to make a name for themselves in the rap game. How they ended up on a Main Source record we'll never know.
Just know that Jadakiss and Sheek Louch (Styles P is missing for some reason) were spitting that grimy shit back in the day – Jada talks about flashing Tecs while Sheek brags about doing stick-ups.
Unfortunately there's no Large Professor on the joint since he had already left the group by that time but "Set It Off" is still a great glimpse into The LOX before they were The LOX.
The trio have gone on to attain legendary status in the rap game, especially in New York City which they rep constantly without fail. Just last year they dropped an EP, The Trinity, which is serving as a warm up to the eagerly anticipated We Are the Streets 2.
As the sequel to their 2000 classic release, We Are the Streets 2 has been in the making for over 10 years. Still, the three rappers have been staying busy – Jada and Styles have been dropping mixtapes non-stop while Sheek Louch released the Wu Block with Ghostface Killah in 2012.
https://www.youtube.com/watch?v=XVZ0wfFbGgE