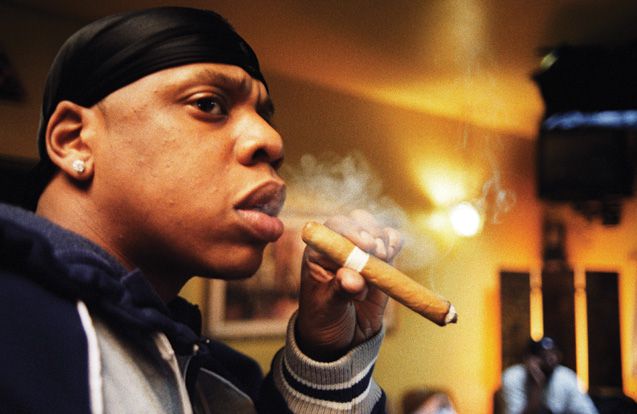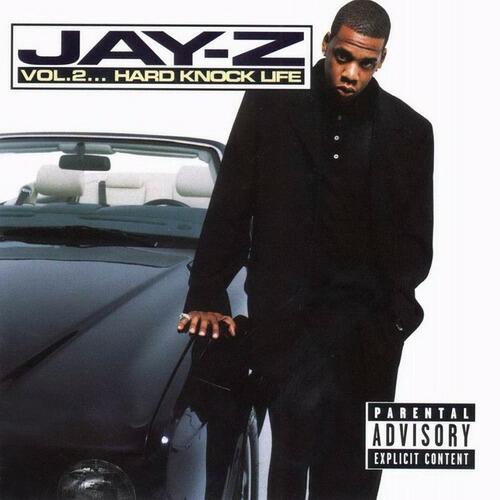 Hip-hop heads, did you know that his third album, Vol. 2… Hard Knock Life released in 1998, remains Jay-Z's best selling album to date?
After finally breaking into the rap game after years of grinding with the self-financed Reasonable Doubt, Jay-Z followed it up with his 1997 sophomore In My Lifetime, Vol. 1.
Even though the album had some classic joints like the Brooklyn anthem "Where I'm From," it didn't have the commercial impact Jay-Z was looking for – the album remains one of his weakest selling albums to date.
So it back in the lab for the Roc-A-Fella team to cook up that audio crack they all knew they had for the masses. Everything clicked for Jay's third attempt – Vol. 2… Hard Knock Life.
Preceded by the bouncy "Can I Get A…," which featured Roc queen Amil and the up-and-coming Ja Rule over a head-nodding Irv Gotti production, Vol. 2 debuted on top of the Billboard charts, selling over 350,000 copies in its first week.
Following the album's incredible first week numbers, Jay-Z dropped the monster hit single "Hard Knock Life (Ghetto Anthem)" which pushed them even further. The single peaked at number 15 on the Billboard Hot 100 and charted all over the world.
With two commercial strong singles and a handful of tracks for the hip-hop heads like "Nigga What, Nigga Who (Originator 99) and "Reservoir Dogs," Vol. 2 continued to sell like hot cakes, eventually moving over 5 million copies, making it Jay-Z's best selling album to date.
https://www.youtube.com/watch?v=jXog0jfplcQ