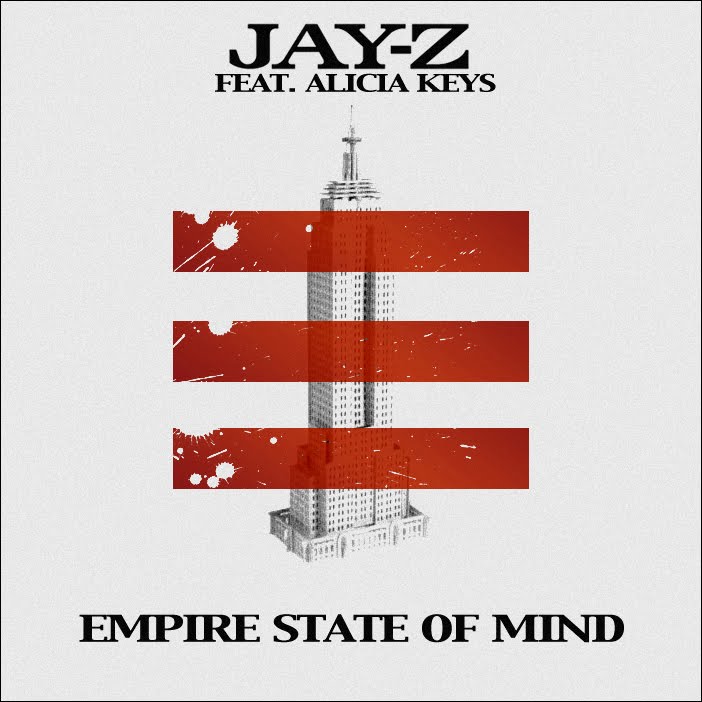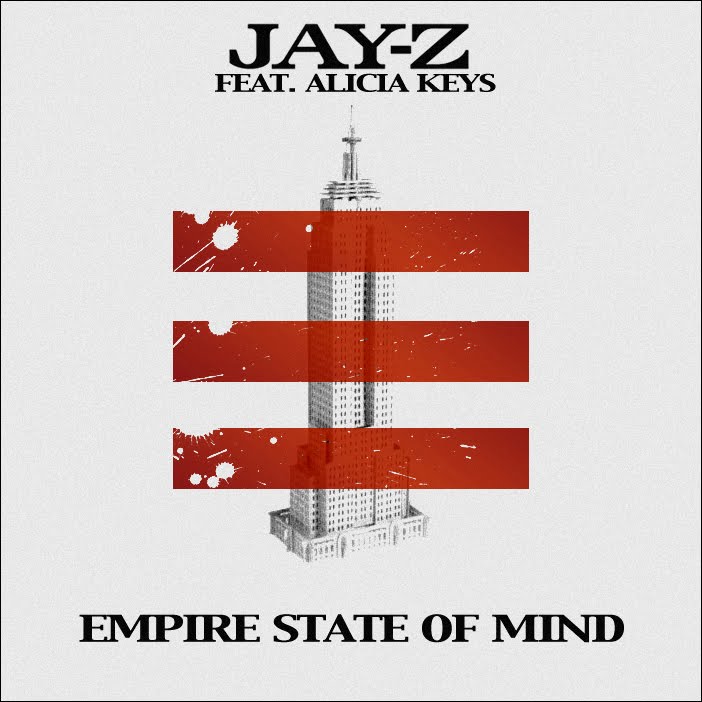 Hip-hop heads, did you know that Jay-Z's 2009 hit single "Empire State of Mind" was actually his first single to hit number 1 on the Billboard Hot 100?
Even though Hov had been dropping hit singles for more than a decade, none of his songs have actually topped the charts. "Hard Knock Life (Ghetto Anthem)" hit 15. "Big Pimpin'" hit 18. "Izzo (H.O.V.A.)" hit 8. "'03 Bonnie & Clyde" was close and managed to reach number 4.
Obviously if you count his guest appearances on Mariah Carey's "Heartbreaker," Beyonce's "Crazy In Love" and Rihanna's "Umbrella," then Hov's got a few number 1 hits under his belt, but none of his own singles before "Empire State of Mind" had hit number 1.
When The Blueprint 3 track was released in October of 2009, there no way of knowing how big the song would become. Featuring an incredible hook performed by New York's very own Alicia Keys and an amazing beat produced by Al Shux, Jane't "Jnay" Sewell-Ulepic and Angela Hunte, "Empire State of Mind" became Jay-Z's biggest single and has sold 5 million copies to date.
The track has also performed incredibly well on worldwide charts, hitting the top 10 in countries like the UK, Canada, Australia, France, Italy and Sweden.
http://www.youtube.com/watch?v=0UjsXo9l6I8&feature=kp