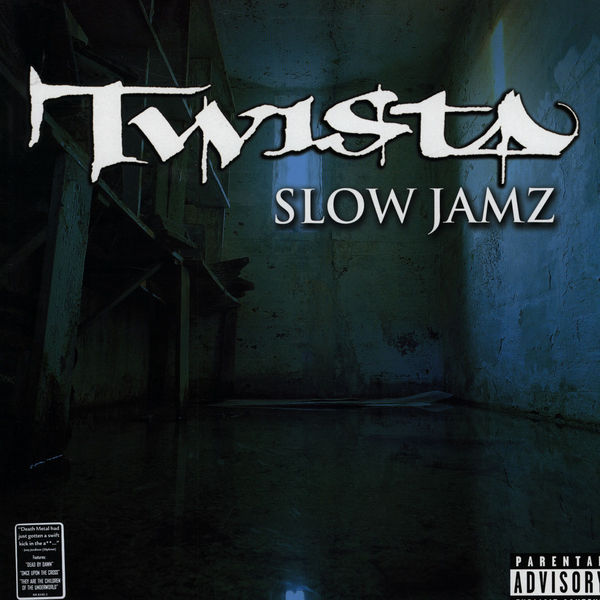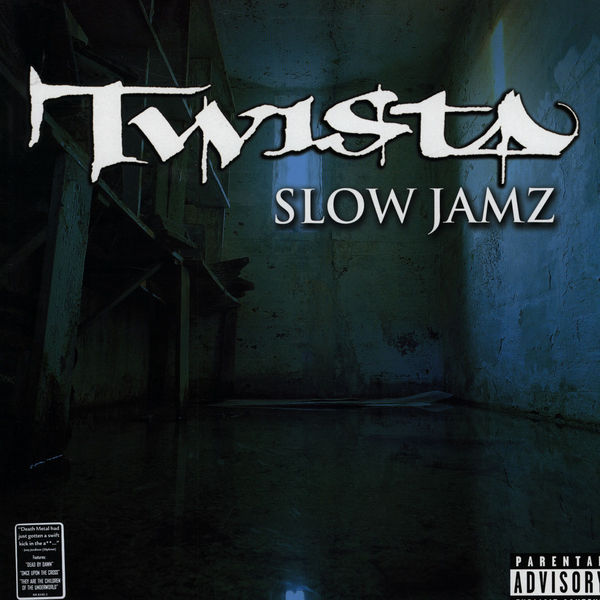 Hip-hop heads, did you know that "Slow Jamz" – Kanye's collaboration with Twista and Jamie Foxx – was his first ever number one single?
Produced by Kanye and released in October 2003, "Slow Jamz" appeared on Twista's fourth studio album Kamikaze, as well as Kanye's debut album The College Dropout.
The track was a worldwide smash hit, charting all over the world and topping the Billboard Hot 100 for a week. "Slow Jamz" was also Twista and Jamie Foxx's first number one single.