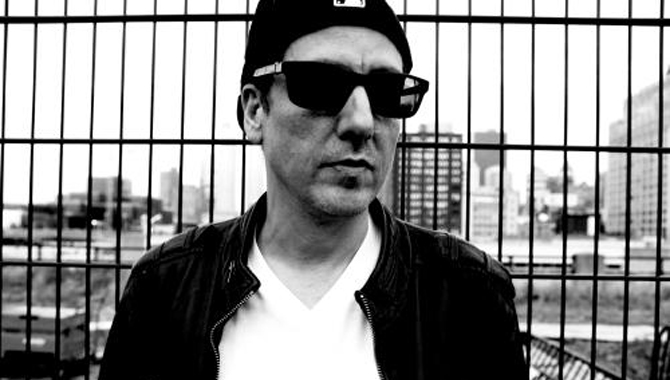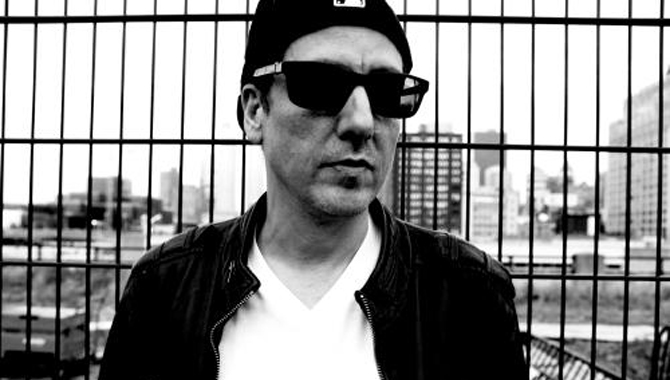 Hip-hop heads, did you know that the first time Mike Dean worked with Kanye West was on "Two Words" off The College Dropout?
Back before Mike Dean was present on virtually every Kanye project, as seen most recently on Yeezus where he contributed mixing, writing and producing duties for a majority of the album, the Houston producer was mainly working with Southern artists, particularly those who were part of Rap-A-Lot Records.
It was Mike Dean's work on Scarface's seventh studio album, The Fix, that caught Kanye's attention – Dean was responsible for mixing "Guess Who's Back," which was produced by Kanye and also featured Jay-Z and Beanie Sigel.
After that, Kanye pulled Dean into mixing "Two Words" for his debut album. Since then, he's worked on almost every single Kanye album as well as other big names like Jay-Z for Magna Carta Holy Grail and Beyonce for her 2013 self-titled release.
Related Hip-Hop Gems: