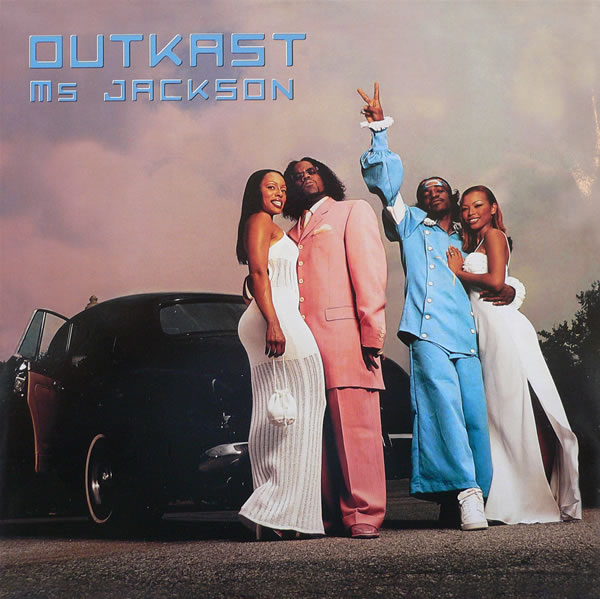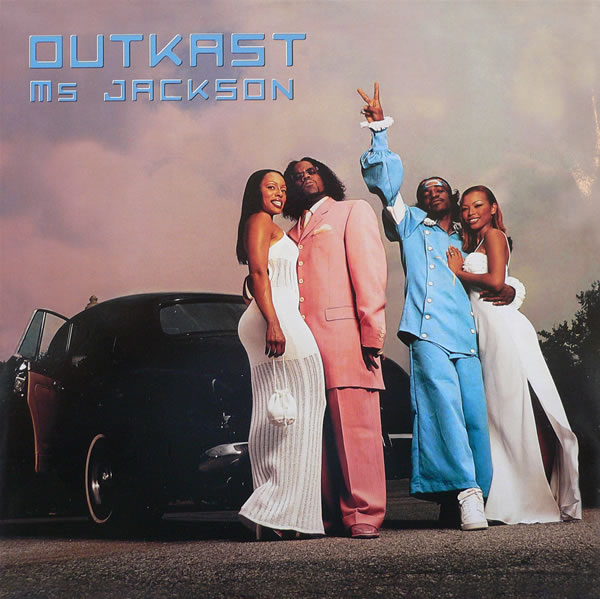 Hip-hop heads, did you know that the OutKast 2001 smash hit, "Ms. Jackson," was the duo's first number one single?
Released in January 2001 as the second singe off their fourth album Stankonia, "Ms. Jackson" topped the Billboard Hot 100 following the underperforming lead single "B.O.B." and performed strongly all over the world, topping the charts in Germany, Netherlands, Norway and Sweden.
"Ms. Jackson" also won OutKast an award for Best Rap Performance by a Duo or Group at the 44th Annual Grammy Awards, beating out Jay-Z, Puff Daddy, Ja Rule and Gorillaz.
Stankonia ended up becoming the duo's most celebrated album to date, winning widespread critical acclaim as well as great commercial success – the album sold over 530,000 copies in its week and has since been certified quadruple platinum.