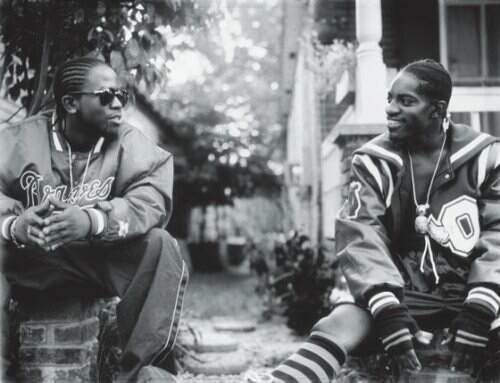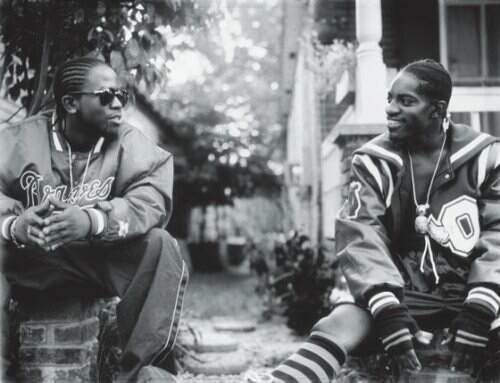 Hip-hop heads, did you know that OutKast got their big break into the rap game when Rico Wade, one part of production team Organized Noize, heard the duo rapping over A Tribe Called Quest's "Scenario (Remix)."
Before they were the legendary, multi-million record selling duo, Andre 3000 and Big Boi were just 2 dope boys in a Cadillac, living in East Point, Atlanta and attending Tri-Cities High School.
They caught the attention of Rico Wade, one-third of the legendary Atlanta hip hop production group Organized Noize, and subsequently signed to LaFace Records in 1992.
Big Boi: "We performed outside a beauty supply store rhyming over A Tribe Called Quest's 'Scenario' remix. [Organized Noize's] Rico Wade loved it and sent us to [bare-bones production studio] the Dungeon, where it all started."
OutKast dropped their first album, Southernplayalisticadillacmuzik, in 1994, becoming one of the pioneering Southern hip-hop acts. The duo went on to release 5 more groundbreaking records – ATLiens, Aquemini, Stankonia, Speakerboxxx/The Love Below and Idlewild – and have etched their names as two of the greatest rappers of all time.