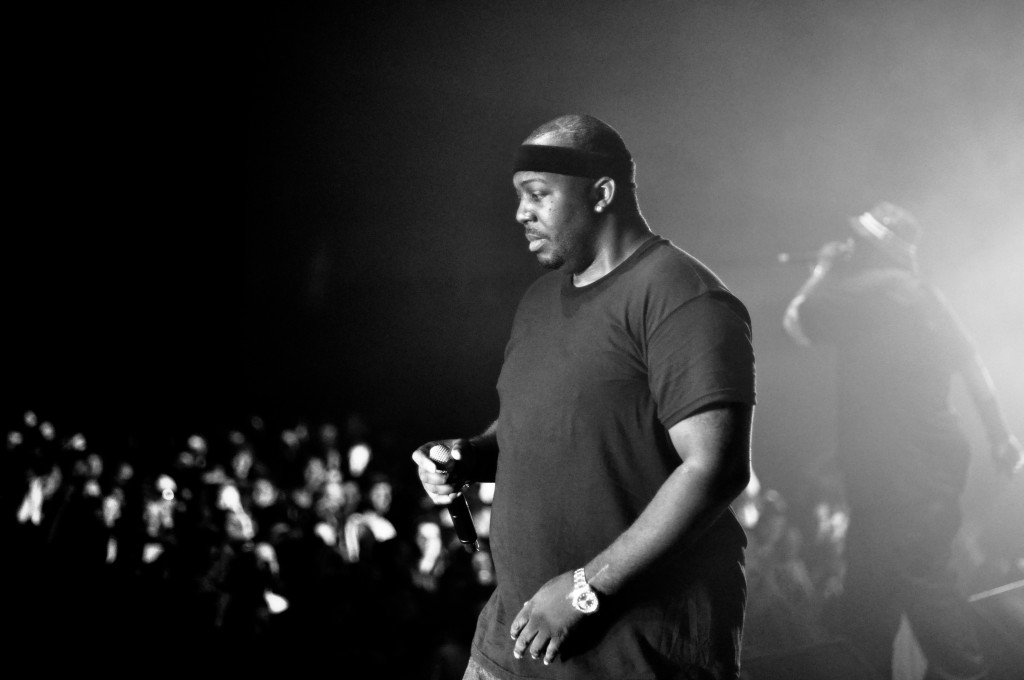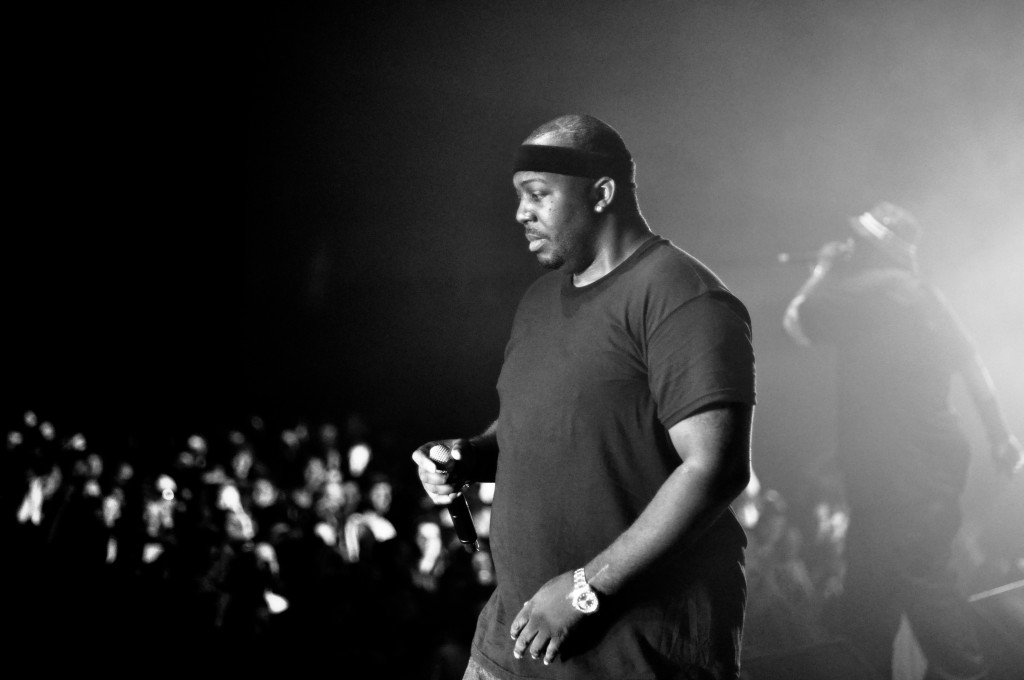 Hip-hop heads, did you know that if it wasn't for a chance encounter at a Lords Of The Underground concert, Redman may never have linked up with EPMD?
In an interview with Complex, Erick Sermon recounted the time he first met Reggie – he was hanging at a joint called Club Sensations in Newark, New Jersey when he bumped into Redman who happened to be DJing for DoItAll from Lords Of The Underground at the time. After Erick heard Redman spit a couple rhymes, it was on:
I knew there was something spectacular about him. Right off the bat. The next day, we talked. And within the next two or three months, he moved to Long Island, to my crib. He moved right in to my apartment.
Redman ended up featuring on a bunch of EPMD classics, including his breakthrough track, "Hardcore," "Brothers On My Jock" and the Hit Squad posse cut, "Head Banger."
As one of the greatest hip-hop producers of all time, Erick Sermon also went on to play a huge part in Redman's solo career, producing the bulk of Reggie's 1992 debut album, Whut? Thee Album; his later albums Dare Iz a Darkside, Muddy Waters, Doc's da Name 2000, Malpractice, Red Gone Wild: Thee Album; as well as the two Method Man & Redman projects – Blackout! and Blackout! 2.
Source: Complex – Erick Sermon Tells All: The Stories Behind His Classic Records (Part 1)