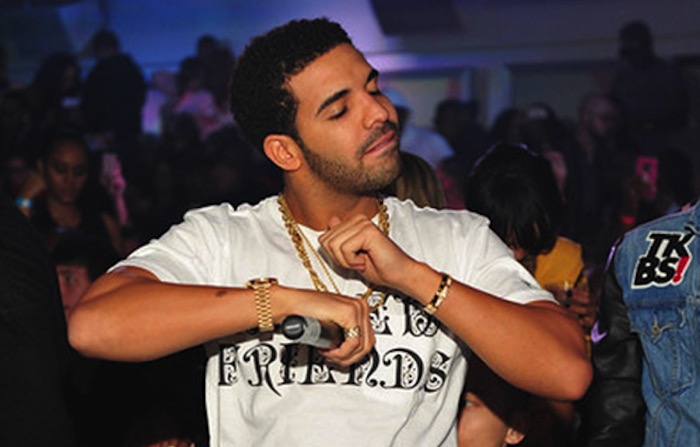 Hip-hop heads, did you know that Drake has the most number one hits on the Billboard Hot Rap Songs chart with 14 entries to date?
You underestimated greatly
Most number ones ever, how long did it really take me?
Well, it took Drake about 3 years to hit the most number ones ever when his 2011 Nicki Minaj-featured hit "Make Me Proud" topped the Billboard Hot Rap Songs. Since then Drake's managed to amass another 3 more number one rap hits – not bad for someone who debuted in 2009.
At the moment Drake is leading the pack with 14 entries followed by Eminem who has 7, Lil' Kim with 7 and Nicki Minaj with 6. Along with his body of work, work ethic and songwriting prowess; Drake's incredible consistency on the charts is what makes him one of the best rappers alive right now.
See below for the full list of Drake's Billboard Hot Rap Songs number one hits:
"Best I Ever Had" (2009)
"Forever" w/ Kanye West, Lil Wayne and Eminem (2009)
"Say Something" w/ Timbaland (2009)
"Over" (2010)
"Fancy" w/ T.I. and Swizz Beatz (2010)
"Right Above It" w/ Lil Wayne (2010)
"Aston Martin Music" w/ Rick Ross featuring Chrisette Michele (2010)
"Moment 4 Life" w/ Nicki Minaj (2010)
"I'm on One" w/ DJ Khaled, Rick Ross and Lil Wayne (2011)
"Headlines" (2011)
"Make Me Proud" featuring Nicki Minaj (2011)
"The Motto" featuring Lil Wayne (2011)
"No Lie" w/ 2 Chainz (2012)
"Only" w/ Nicki Minaj, Lil Wayne and Chris Brown (2014)
https://www.youtube.com/watch?v=oGt4DOl411o