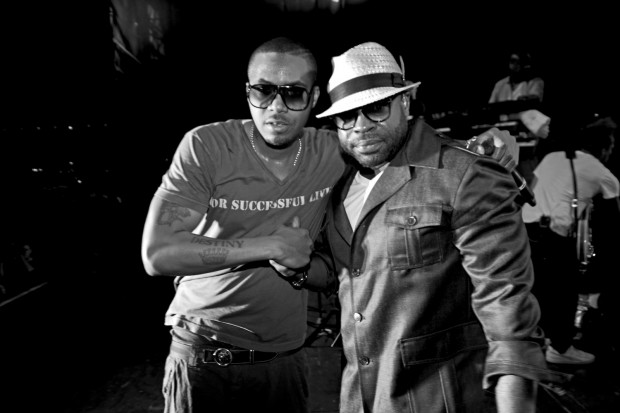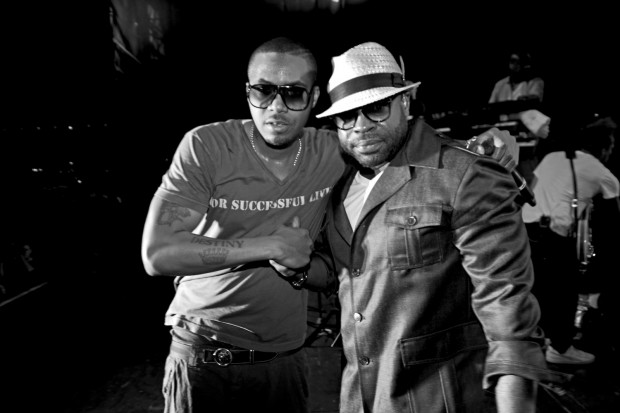 Hip-hop heads, did you know about the short-lived beef between Nas and Black Thought? As one of the more lower key beefs in hip-hop history, not many hip-hop fans were aware that the Queensbridge rapper and The Roots' lead vocalist were getting ready to go at it with each other.
As Black Thought explained on The Combat Jack Show, it all stemmed from when Nas was on Hot 97 and he criticised the group's role in Spike Lee's 2000 movie Bamboozled.
Black Thought: "In some interview he made a comment about how wack it was for us to do the movie Bamboozled with Spike Lee and 'how you gonna call yourself The Roots and Black Thought or something and you're portraying a group called The Alabama Porch Monkeys in Spike Lee's movie with the ball and chain and all."
Although it never escalated to anything bigger, Black Thought admitted he was ready for whatever and was considering whether or not to "slap the shit outta Nas." As one of the best Philly rappers to ever touch a mic, Thought would have been well prepared to go up against the Queensbridge legend in any sort of war of words.
Fortunately the two rap legends were able to meet and reconcile their differences at a Talib Kweli show, with both going on to become two of the greatest rappers of all time.
While Nas and The Roots have never collaborated, they have performed live together as seen at the 2011 Roots Picnic in Philadelphia.