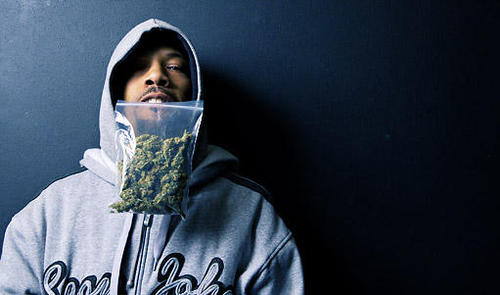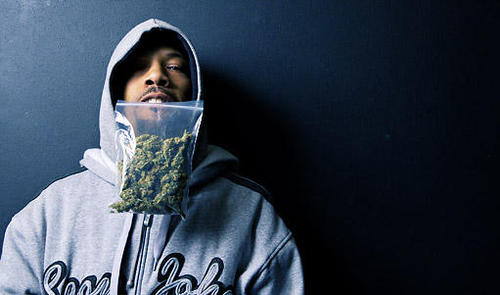 Hip-hop heads, did you know that Redman made his first appearance in 1990 on the EPMD track "Hardcore"?
I got it goin on, since I'm up next to flex
You bet I drop heavy so girls grab your Kotex
After meeting Erick Sermon during a DJing gig for Lords of the Underground at Club Sensations in Newark, New Jersey, Redman impressed the rapper-producer with a few quick rhymes and was taken in by EPMD.
The duo let Redman feature on two tracks – "Hardcore" and "Brothers on My Jock" – off their third studio album, Business as Usual, released in 1990 as their first release on Def Jam. The album was another EPMD success, hitting number 36 on the Billboard Hot 100 and managed to sell over 500,000 copies in about 6 months.
Redman leveraged his growing buzz into a deal with Def Jam where he dropped his debut album, Whut? Thee Album, in 1992. Produced mainly by Erick Sermon, one of the greatest hip-hop producers of all time, and featuring Redman's relentless funky rhymes, the record was a great success and is now widely regarded as a classic.
The Funk Doctor has since gone on to release projects consistently, dropping 6 solo albums and 3 collaboration albums (one with Def Squad and two with Method Man) and is now seen as one of the greatest rappers of all time.