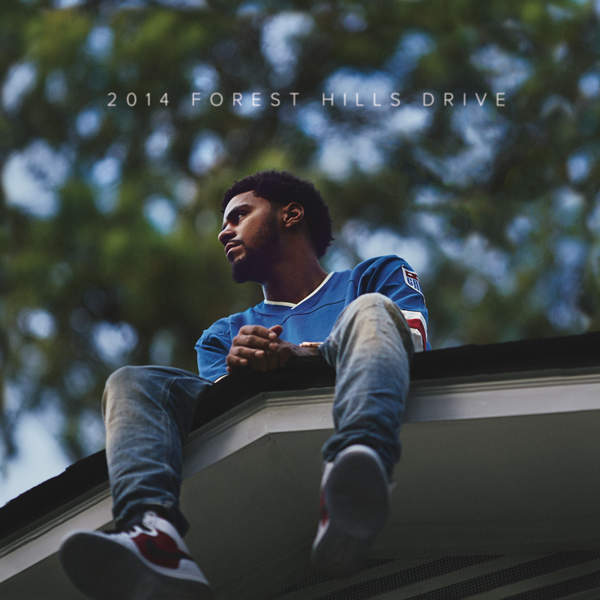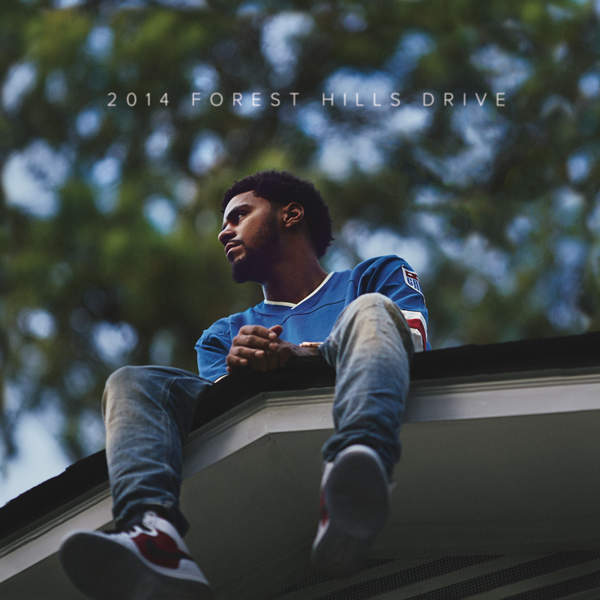 Hip-hop heads, did you know J. Cole's third project, 2014 Forest Hills Drive, released in 2014 was his first album to hit platinum?
2014 Forest Hills Drive has proved to be one of the biggest milestones of the North Carolina rapper's career. After dropping the album in December last year, it went on to sell 353,000 copies in its first week, making it the highest first week numbers for any hip-hop artist of 2014.
Over the past year, thanks to constant touring and promotion, 2014 Forest Hills Drive has continued to sell well and eventually hit the million mark in September, giving Cole his first platinum album.
Cole's first two albums – Cole World: The Sideline Story and Born Sinner – were both commercial success, topping the charts on their release and selling over 700,000 units each. But 2014 Forest Hills Drive was the project where everything finally clicked for him.
Not only did it cement the fact that J. Cole is undoubtedly one of the best rappers of his generation, the album's massive commercial success now puts Cole alongside his superstar peers – Kendrick and Drake – who have both crossed the million unit mark.
Kendrick hit platinum with good kid, m.A.A.d city and To Pimp a Butterfly is close with over 600,000 units sold while Drake has gone platinum with all four projects he's released.
With no major feature appearances, radio hit singles and only 3 weeks lead time, Cole proved that an artist can still be commercially successful by focusing on building an organic fanbase.