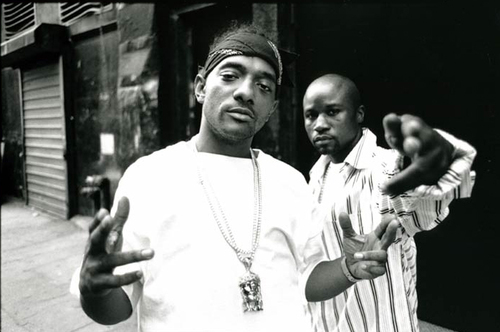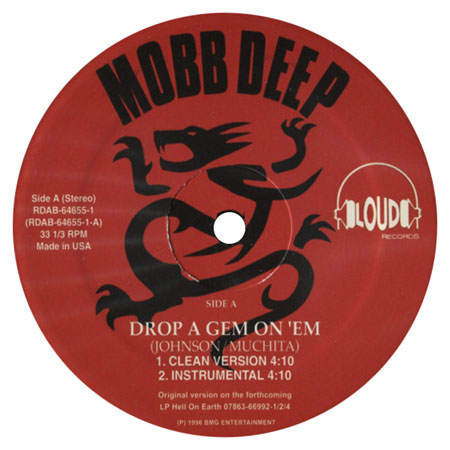 Hip-hop heads, did you know that Mobb Deep pulled their 2Pac diss record "Drop A Gem On 'Em" after the rapper passed away?
During the thick of the East Coast-West Coast beef, Mobb Deep along with Biggie and Nas were at the centre of 2Pac's disses and unlike Biggie or Nas, Prodigy and Havoc actually fired back.
Mobb Deep's 1996 single "Drop A Gem On 'Em," off their third album Hell on Earth contained vicious disses towards Pac, referring to his '94 Quad Studio shooting, his prison bid and the rumours surrounding his rape.
However, after Pac was shot in a drive-by shooting in Las Vegas on September 7 and passed away six days later, the duo pulled the single off the radio in respect for the slain rapper.
Prodigy: We had actually pulled the song because it was the first single off of Hell On Earth. We submitted it to radio and radio put it in rotation, even in Cali. But when Pac died, we pulled the song off radio and told them to stop playing it out of respect for his family and out of respect for the dead. We were like, 'Nah, stop pushing that.' We still put it on the album.
Source: Complex – Prodigy Breaks Down His 25 Most Essential Songs