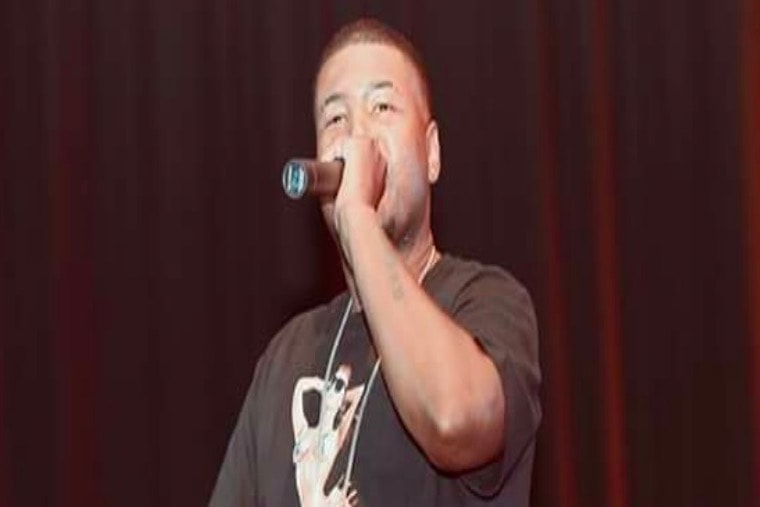 1) How long have you been doing what you're doing and how did you get started in the first place?
I've been rapping over 16 years in counting I've been spitting since 8th grade. I'm 32 years old now.
2) What sort of hurdles and obstacles did you face to get to where you are now?
I dealt with many hurdles from fights with group members in another group i use to be apart of to. Having the right resources behind me. Financially im investing my own money for my career.
Its not easy doing it alone or with a one or two people by ur side supporting you to fullest you gotta have a solid team or resources. I've also had some personal set backs going to jail for dumb shit but you live and learn.
3) What's the hardest thing about being an independent artist?
The hardest thing for me was connecting with the right people i met alot of bullshitters and scammers trying to get my music off the ground .You gotta watch these fake ass A&R's tryna get in the unsigned artist pockets
4) Are there any independent hip-hop artists out there who inspire and motivate you?
I been inspired by many decades of artist but the rapper who inspired me the most was juvenile. Also Tupac and Biggie T.I., Jay Z, Jadakiss, The Game, Lil Wayne, 50 Cent and Ice Cube and Eminem the list goes on.
5) Where do you see yourself in 5 years?
In 5 years Im gonna be a rich mothaf**a.. Mark my words! still putting out great quality music people can enjoy for decades.Im also gonna.
Be a fantastic CEO And Record Executive for my brand. And putting the next level music stars and entrepreneurs in the music industry on a indie level.
6) Who were the first influences on your music and style?
I feel like i got Different delivery on my style compared to mumble style rap . I get categorized in the class of T.i. or a young Jeezy i learned to embrace that those guys are legends in there times and Im gonna be Immaculate in my journey.
7) If you could choose to collaborate with 3 other artists on the same track – who would they be?
I would like to work with Nipsey Hustle,The Weekend and Pharell williams
8) How do you currently make money as an independent hip-hop artists?
I sell cd's,merchandise and charge for shows you come with that check i pull up and rock out.
9) What are you hoping to achieve with your music?
Im gonna be the face that change the rap Game alot of key positions gotta be filled with leadership in the game and im going to build a new revolution in Rap History period stay tuned..
10) What do you think is the biggest barrier an artist like yourself has to overcome, to gain commercial success?
The biggest barrier for me was over coming the fear of doubt ,Im gonna build a stable of longevity and create a fortune i never had too much of shit it always was just enough im graceful but i want to accomplish more.
I lost close friendships due to me pursuing my passion for music and staying true to me at the end of the day.