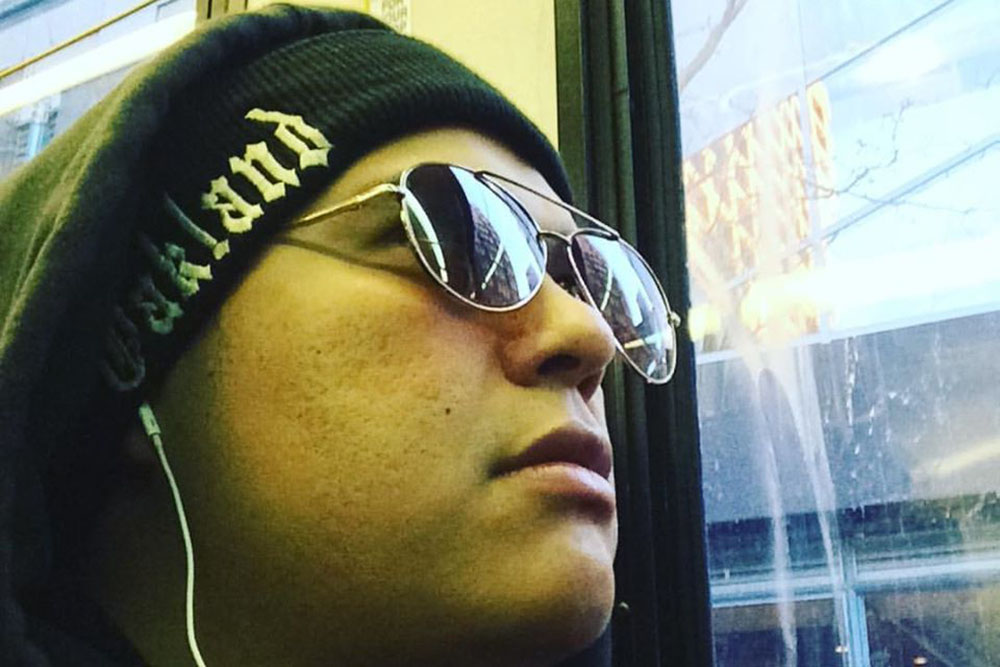 1) Talk to me about the making of your latest project. What was the inspiration behind it?
I wanted to make an album to showcase my abilities as a producer. I've been making beats for a long time and my style has evolved over the years. I wanted people to hear what I'm making now, because I think it's some of the best work I've ever done, and the best  way to do that was to get some dope MC's to bless these tracks. I called the project "Shed Light" because I wanted to literally shed  light on myself as a producer.
2) With the music industry tanking and record sales falling, how do you currently make money as an independent hip-hop artist?
It's very difficult to make money as an independent artist these days. I'm still really trying to figure out how to do it. I think it's harder for producers. Unless you're selling/leasing beats all day, you're not making anything. The ones doing that are catering to the masses. No disrespect to any of them, I don't know that I can do that with the style of beats that I make.
3) From a business point of view, which artists in the game do you think are really pushing the boundaries and changing it up?
Roc Marciano is really changing shit up. His business model looks to work very well for him.
4) What business lessons have you learnt from the music industry so far?
Own your publishing.
5) What do you love about hip-hop music?
I love the artistry of it. I love sampling. The idea that you can take a part of an old song and make something new and completely different with it. The swagger and the personalities can be infectious. I've been in love with it since I was 8 years old.
6) What still surprises you about hip-hop?
The fact that I still love it after all these years. I've grown to be jaded about a lot of things in my life, but not hip-hop.
7) If you had the power to change one thing about the hip-hop industry to help independent artists – what would it be?
For the industry to take as many chances on independent hip hop artists as it does for artists of other music genres.
8) Who do you think are top 3 rappers doing it at the moment?
Benny The Butcher, Ka, Roc Marci
9) So what are your plans for the future?
I want to keep doing what I'm doing. Keep putting out dope music with artists that I respect.