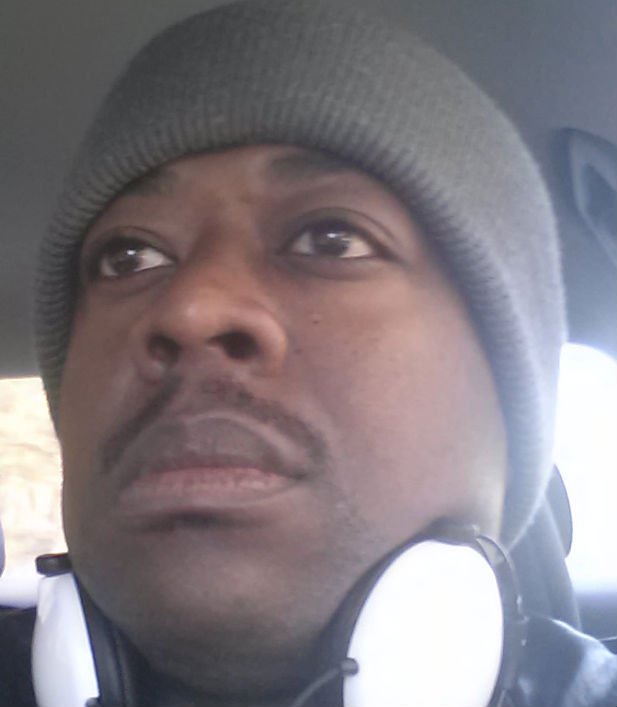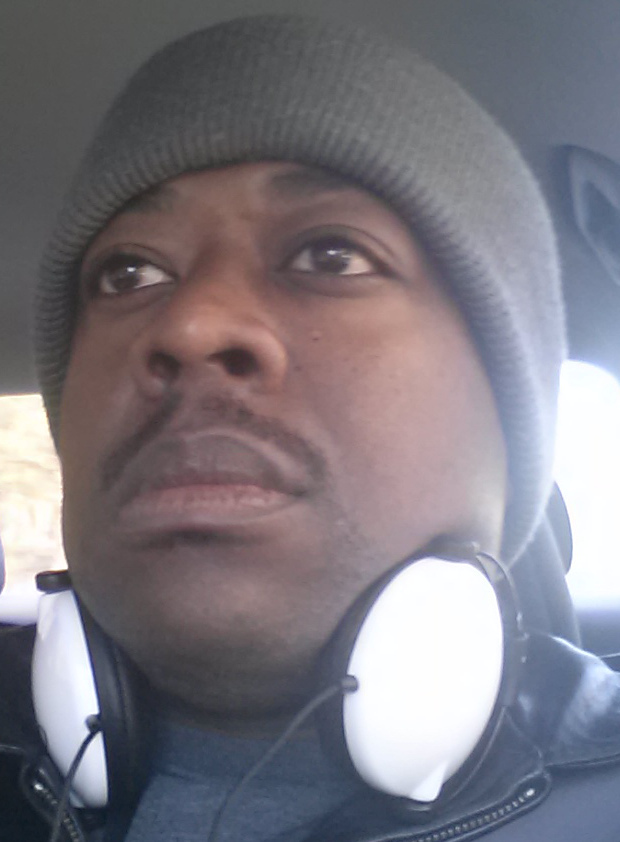 1) Tell me a little about yourself and your background.
I grew up in Durham, North Carolina, did public radio announcing at a jazz station. I still love to do deejaying. Been making beats since 2006.
2) Who were some of your musical influences coming up?
Prince Paul, RZA, Large Professor, KRS-ONE, Herbie Hancock, Pete Rock, Freddie Foxx, Kenny Garrett, Marley Marl, James Herndon, and Public Enemy, plus many more. Not necessarily in that order.
3) What's your process like for making music? Do you have a set routine or does it vary track by track?
My process just depends on where I'm led by creativity. I do dig for records to find samples but I might create my own drums, or build a song around scratches instead of making the beat first. I don't care about a particular process, it's just gotta be dope at the end.
4) Can you run me through the making of your latest project? How the idea came about and what the studio vibes were like?
The concept for The 45th Orbit was that it's my birthday but the present is to the people. I tried to bring the energy and make sure it was dope. The vibes were about being aggressive and just being true to my lane.
5) As independent artist, what are you doing in terms of promotion and marketing in order to differentiate yourself from others?
I really don't focus on promotion. I'm a creator not a sales guy. I mean I look for opportunities but I know that my styles are so challenging to what people are comfortable with. The best way is for my fans to find me. At least that's how I feel right now.
6) What's the number one tip you would give to someone who's looking to get in the music industry?
Don't be fiendin to get into the industry. Just be good, be prepared, and as much as possible operate on your own terms. Somebody will appreciate it.
7) How do you feel about hip-hop today and where it's headed?
I think hiphop is in a great place. I know it's fashionable to gripe about how things are different from what they were back in the day but the fact is people can discover the best and the worst. And even if people download it for free they still gonna play it and turn on they peoples to it.
People are still buying music. For better or worse rappers are taken seriously as artists. The only flaw is that the industry is trying to hypnotize us into selling out but that's the nature of the industry.
8) What music are you listening to these days? Anyone in hip-hop really blowing your mind?
Madlib, Freddie Gibbs, Odd Future, Cormega, Jamla Squad, Kevin Gates. Still waiting on that Jay Electronica tho.