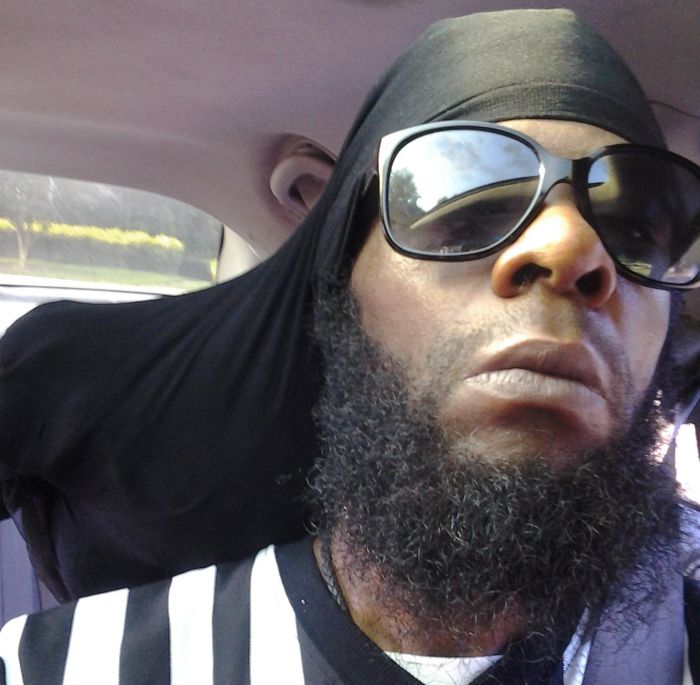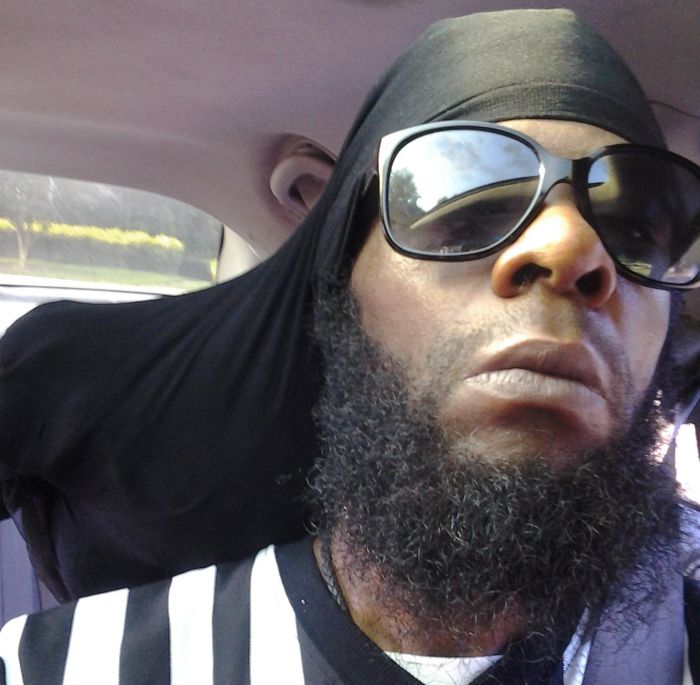 1) What inspired you to be a part of the music industry?
Actually I had been hanging around some older friends who were being managed by Big Daddy Kane and had signed to Columbia Records. At the time I did not take my self that seriously but they did. They seemed to take everything quite serious back then.
They even called Kevin Liles on the spot and let him here a demo song I had. I was in a little rap group then, but after he heard my voice on the first song he said he would take me solo. After that I started to record and perform more, but still was too caught up in the streets to be as serious about it as they were but it inspired me.
2) Talk to me about the making of your latest project. What was the inspiration behind it?
This latest project was inspired by the everyday struggle, everyday life and hustle and people I encountered on a daily basis everyday. Diversity! I began to take note of and pay closer attention to my surroundings.
The United States has many origins, nationalities, and cultures all in one space yet it is one United culture of subcultures. I party hard and have been this way since I can remember. I also travel a great deal. I always have. In short I was raised in carribean culture, roots, in the south, and my grandmother and her 11 or so kids lived all over NYC and Long Island, Wyndanch where some my Aunts and Uncle went to school with Rakim.
So, it s like I grew up with asians, puerto ricans, africans etc., the best of all worlds and cultures. Then one day it hit me like lets do something for the east, west, midwest, dirty south etc. because we all in this shit together no matter where we from, born or raised, its all the same shit, different languages slang or whatever but still one love.
We do the same shit and the rest of the world follows what we do. I am hip hop and so is everybody who chooses to be apart of it! IT is what it is, DIVERSITY! and ALL walks of life in the USA inspired this project.
3) What was the process behind making the project?
The process involved many sleepless nights of recording, brainstorming, listening to so many influential music creators and creations and coming to the Universal law that there is no beginning or ending to the process.
I felt like my soul was possessed and it still is..and forever will be by that infinite force we call music lion, sen. You never stop working, it will not let you.
4) What are your thoughts on the hip-hop industry at the moment?
At this moment, the industry is in a transformative stage where those involved, specifically the independent artist, producrs, labels and what not are experiencing freedom to express themselves without boundaries, Innovation is being driven in incremental dominant stages comparable to when APPLE came with the first IPHONE and MAC operating System. It's at that true freedom of speech level right now. Hip-Hop is recreating itself all over again as it always has.
5) Do you enjoy grinding it out independently or would you prefer to be signed to a major label?
I enjoy grinding it out independently. it has it's challenges like anything else in life. I have known a few to sign to major labels and become a tax write off on the shelf. Most who sign to the majors lose more than they gain in the process. There is no way of getting around the fuckery when you sign to a major.
6) What do you think goes into building a loyal fanbase?
Being accessible to your fanbase will build loyalty and earn trust. It is a great deal of hard work but I have found out that it is all about building and keeping, maintaining relationships with your fan base and being relevant and relateable. As an artist, you are married to your fan base and all that comes with it.
7) What sort of online promo and marketing are you doing to reach your fan base?
Currently independent promoters, djs, music blogs, online dj record pools, specialty hip hop platforms such Stop The Breaks, Coast2CoastMixtapes and other forums such as Datpiff.
8) As an indie artist, how do you brand yourself and your music to stand out from the rest of the artists out there?
As an indie artist I just be myself in this saturated industry lol. I am who I am and never compromise that for anyone. I do what I want, when I want to do it. I remain creative never losing my inner child because I know I am an infinite being as all of us are. I keep it 100 with myself which allows me to keep it 100 with everybody else. I live life, have fun and stay working, always cooking. UNIVERSALDAGOD – "Top Chef In Hell's Kitchen, What's Cooking? huh?"
9) Where do you distribute and promote your music and why do you think this channel works best for you?
Coast2CoastMixtapes because they're numbers and track records, reach,events, promotions, tours have been consistent since they originated. I bear no false witness to this. I have been involved the Coast2CoastMixtape community for quite sometime. They show and prove hands down.