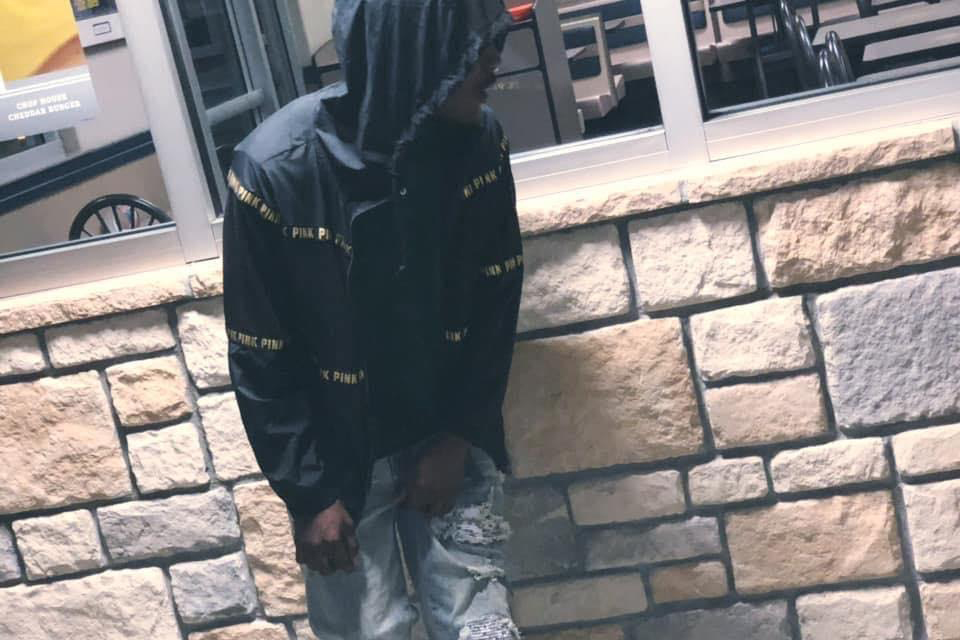 Coming out of the streets of Panama City, FL, Dallas Rahkemm Ming, has made a name for himself in the music industry under the moniker Prince Oni Truth. Its origin came to be from the idea of a female friend, and it has become a name synonymous with quality music.
Prince Oni Truth came up under influences of some of hip-hop's most polarizing artists. Lil Wayne and Young Jeezy played a pivotal role throughout his childhood, while his admiration for T.I. and the diversity he brought to hip-hop culture acted as a guide for the status he aimed to attain.
1) Do you remember the moment you wanted to be a hip-hop artist?
When I was 11. My cousin used to rap, he made it seem so cool, he had all the females everyone wanted to be like him because he rapped.
2) What was it like creating your latest project?
It was fun! I consider my last project as my music video Paranoid. I worked with a new videographer CB. it was a different level of professionalism. Everything came together. I find excitement working with new people.
3) What are you trying to achieve with the project?
Give the people something new, I hadn't released content for a while but i wanted it to show exactly how my mind works and it did.
4) What are your thoughts on staying independent or signing to a major label?
Right now I'm focused on building my fanbase. Signing to a label could help with that but independently grinding for it could help with that too. I just want to have a base of people that support the music regardless if I sign or not.
5) How do you feel about the independent hip-hop industry right now?
I feel like they are killing the game right now. They're keeping all their money! Especially if you have a lot of fans and packing out shows. Honestly not even packing out shows just getting booked consistently. They're killing it.
6) As an independent hip-hop artist grinding it out, what sort of promotion and marketing are you doing to stand out from the rest?
Making creative content, performing, getting it posted everywhere, street team marketing,actually interacting with fans
7) How do you currently make money as an independent artist?
Streaming revenue, and performances.
8) How do you feel about hip-hop today?
It's not just music, it's a culture, it's a way of expression, I'm not saying it should be better or worse because it's art. In most cases a way of life.
9) What artists in the game today do you look at for inspiration?
Lil Baby he's humble, his rhyming pattern is elegant, when i met him he was down to earth that's how i wanna be, the man didn't know me at all but was like come chill, quando: i see the growth in his music he's transforming, da baby: the attitude he has of i'm just about to take this shit over is the same one i have.
10) Who are your top 5 rappers dead or alive?
Lil Wayne
T.I.
Drake
Kendrick
Lil Baby