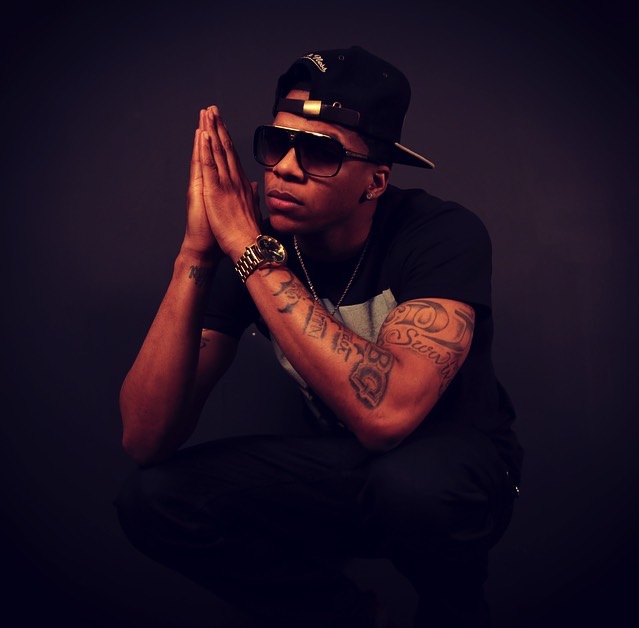 Houston hip-hop artist Donnie B Good has teamed up with DJ First Klass to present his latest project First Impressions. You can stream and download the project here, but first make sure you check out our interview with Donnie below.
1) Tell me a little about yourself and your background.
I was born on the north side of Houston Texas (North Wood Manor). Moved to the east side (Wood Forest) around the age of 9.
2) Who were some of your musical influences coming up?
Growing up I listened to a lot of Jay-Z and Lil Wayne.
3) What's your process like for making music? Do you have a set routine or does it vary track by track?
Each track is different I pick beats I like and sometimes start writing at the exact moment I hear it and sometimes it's later I like to let the lyrics come to me the beat takes me into a certain zone.
4) Can you run me through the making of your latest project? How the idea came about and what the studio vibes were like?
I've had the name First Impression for a while I've had songs lined up for a while to but as my delivery enhanced and things started to flow better for me I felt like I wanted to write new songs and pick new beats because it's my first impression so I wanted to be comfortable with each and every track.
5) What sort of independent hip-hop promotion and marketing are you doing to differentiate yourself from other artists?
As far as promo aside from Instagram, DatPiff and Twitter; me and my manager are going pretty much old school popping trunk passing out CDs hand to hand.
6) What's the number tip you would give to someone who's looking to get in the music industry?
Grind and believe.
7) How do you feel about hip-hop today and where it's headed?
I feel like hip hop is the sh!t everybody loves hip hop it's in every commercial every store halftime of sporting events it's frowning everyday.
8) What music are you listening to these days? Anyone in hip-hop really blowing your mind?
Drake nice, Kanye is always a step ahead and Jay-Z is the big homie of hip hop.